Villages & Markets in France
Stroll around quaint century old villages, explore some narrow paved streets or relax on the outside terrace of a typical café, frequented by locals.
If you like farmers markets or antiques, we will plan your daily itineraries so you can wander along the stalls and maybe find some special souvenirs.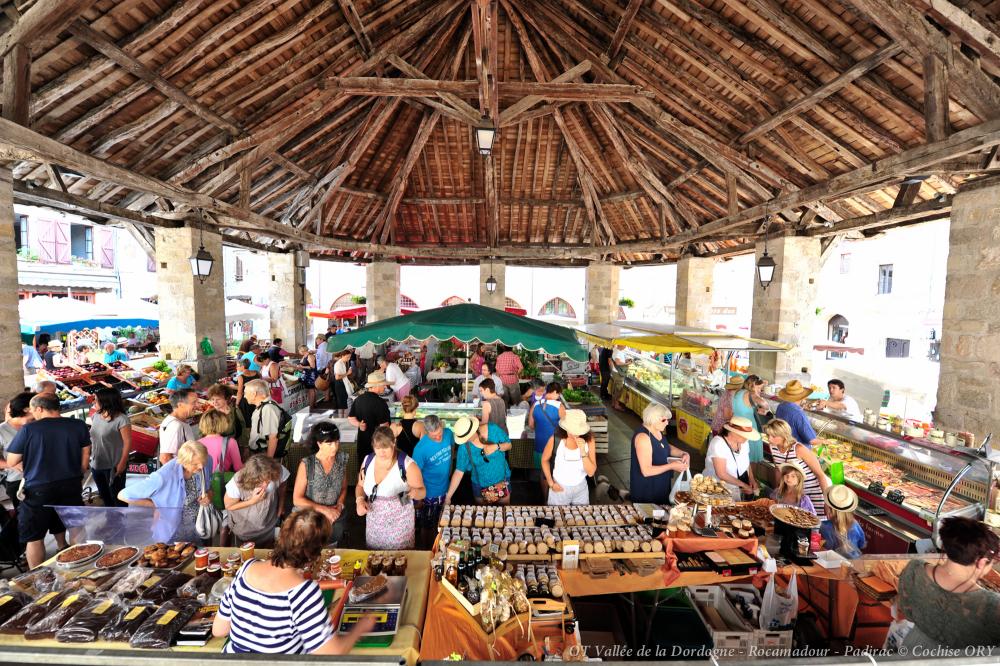 Wandering in typical villages on farmers'market day will give you a taste of the real France.
Our self guided tours to typical villages