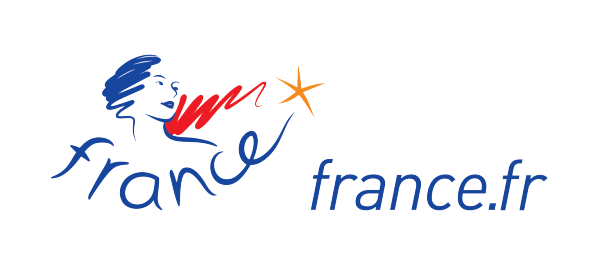 FRANCE JUST FOR YOU is an ATOUT FRANCE accredited tour operator
ATOUT FRANCE is the French government tourist office entity that promotes and certifies tourism activity in France.
ATOUT FRANCE encourages and supports professional and financial integrity in tourism and provides information about member tour operators' activities. 
With a desire to elevate standards of professionalism in the travel industry ATOUT FRANCE established a consumer protection fund, followed by a member bonding requirement to protect travelers' tour deposits and payments in case of bankruptcy or default.
Membership requirements of ATOUT FRANCE are relatively high, as tour operator candidates must meet specific minimums in terms of experience and qualification. 
FRANCE JUST FOR YOU must also carry a minimum of €200,000 in professional liability insurance.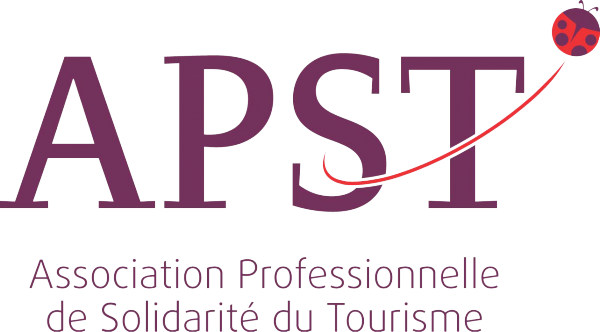 We are a proud member of the French Tour Operator Association (APST)
The APST program requires each member company to post a minimum of €200,000 in security in the form of a letter of credit. 
The security, to be held by APST, is solely for use in reimbursing consumers for tour payments or deposits lost in the event of an APST member's bankruptcy, insolvency, cessation of business, or failure to refund consumer deposits or payments.