French Art & Museums
If you are an art lover...or if you would like to visit a specific museum you've read about, we will be happy to plan your daily suggested itineraries based on the type of art you like.
We will also give you some tips to avoid the lines when possible.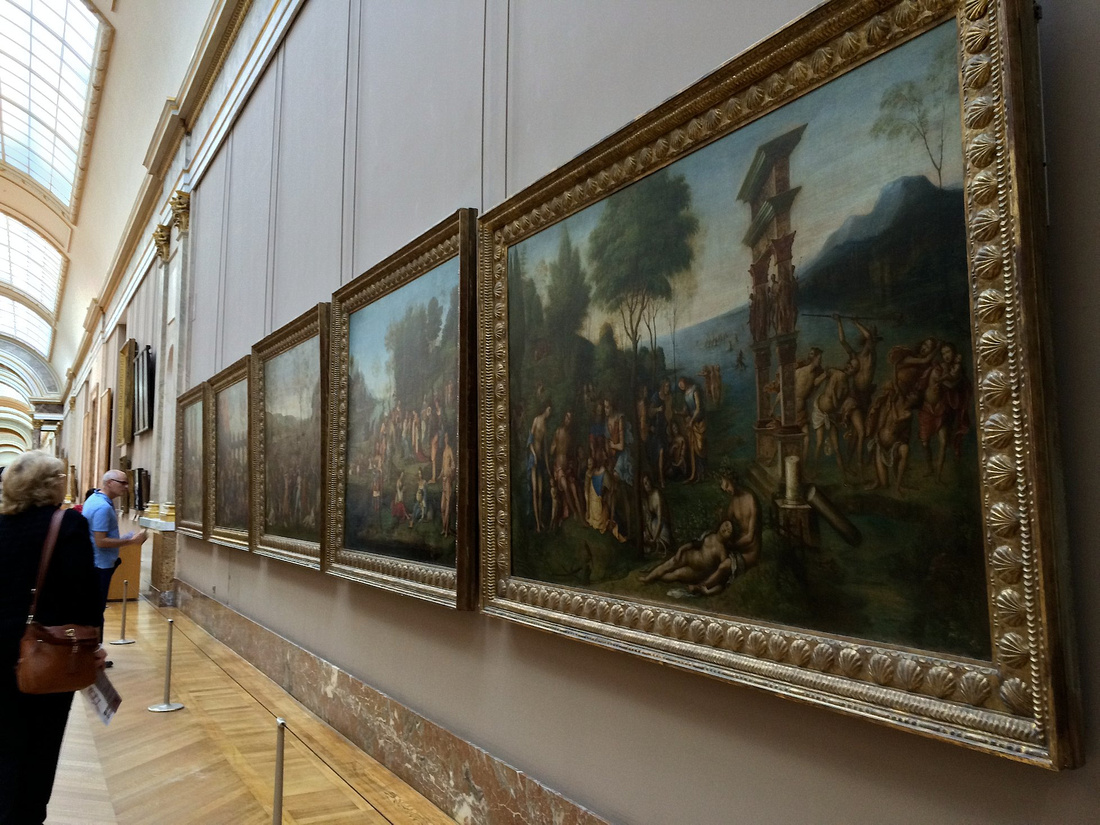 The Louvre Museum in Paris - ©Ben Bard
 France is one of the world's reference in art, so why not planning for you to enjoy visiting a museum or two...at your own pace...
Our self guided tours in regions with lots of art museums