The French government has decided to create a new seal of approval for the French restaurants…one more: you can tell we are in France: everything is complicated and any branch decision has to come from the government.
The main objective is commendable: find out if you go to a restaurant where they actually cook the food or if they buy "already made" dishes, sauces, deserts, etc.  This is a good thing, especially for travelers to France, who are going only once to each of the restaurant so you want it to be perfect!
This is why, we always test the restaurants we recommend to our travelers…But that's a hard work (just kidding) and the quality of a restaurant can drop from a day to another…just because the Chef resigned.
In any case, when you travel to France, you want to stay in comfortable hotels and accommodations…and eat delicious fresh food. Now forget for a while Trip Advisor's howl and look for this logo on the restaurants' doors!!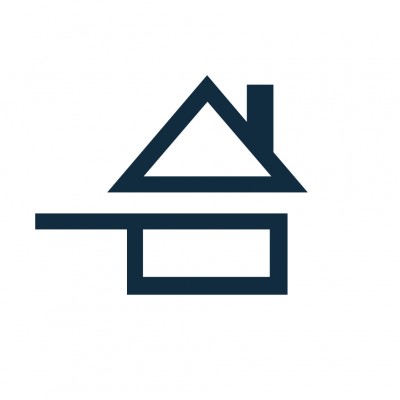 As we are in France, many people are already complaining that the way the new decree is drafted will bring a lot of confusion and some room for cheaters…but again, we are in France, people complain, that's normal!
Not a problem, we will all bring back together around a glass of rosé wine as the temperature is about 95°F all over the country today.
Bon Apétit!