We have explored last week-end, le Sancerrois at the East end of the Loire Valley. This region is mostly famous for the vineyards of Sancerre where, since the Kings of France, the make one of the best white wine in France. They also make red wines, less famous, maybe not worth the detour.
They might remind you of the Burgundy white wine…Beaune is only 130 miles east.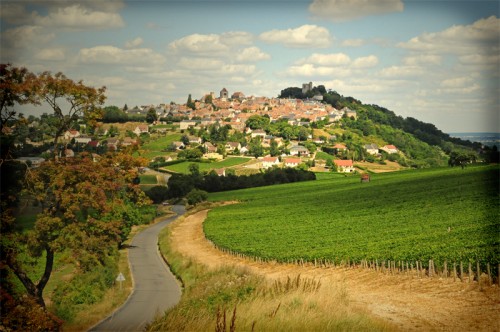 Arrival to Sancerre - ©FJFY
Sancerre is a little town, perched on a rolling hill…which is kind of unusual in this area which is quite flat (mostly cultivated with cereals). The vineyards are on the hillsides, perfectly exposed to the sun.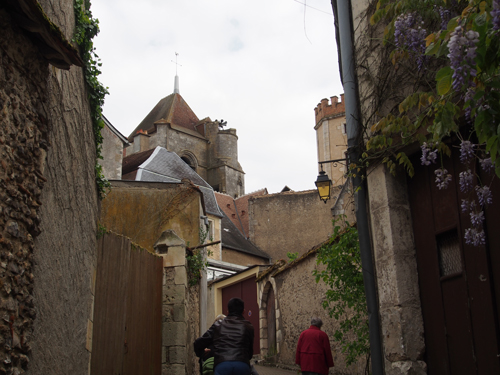 Inside the town - ©FJFY
We let the expert talk about the Sancerre wine: "Wine expert Tom Stevenson describes the classic profile of Sancerre blanc as bone dry, highly aromatic with intense flavors of peaches and gooseberries." (copyright Wikipédia)
Sancerre wines are made of Sauvignon vintage, they are very good…but we like even better the Pouilly Fumé, which is a very close vineyard, maybe little less famous (not as overpriced as Sancerre).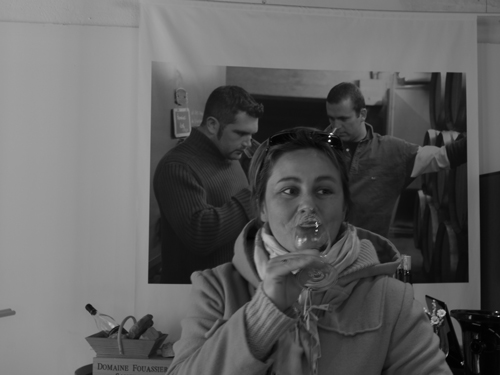 Emilie wine tasting - ©FJFY
Pouilly Fumé (also Sauvignon vintage) has an unusual flavor for a dry white wine: a strong flavor of musk and smoked. It is perfect with a Crottin de Chavignol cheese.
Do not confuse Pouilly Fumé with Pouilly Fuissé, a white wine from Burgundy.
If you would like to read more: http://www.wine-searcher.com/regions-sancerre
In Pouilly Fumé, we recommend Emmanuel Charrier, Domaine de l'Epineau. A brand new winemaker who has started 4 yeard ago and is already gold medal at the Paris wine contest. Domaine Charrier
In Sancerre: bio wine: Domaine Fouassier: http://www.fouassier.fr/accueil/wine.php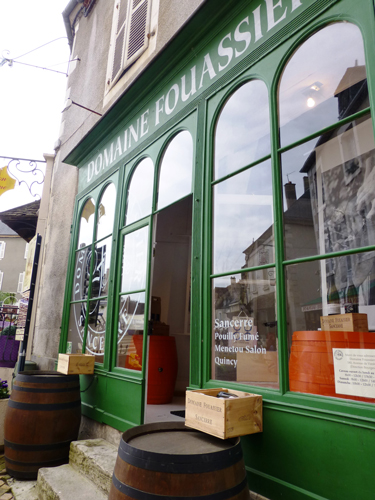 Domaine Fouassier is one of our favorite - ©FJFY
Then, like in all the Loire Valley, the local cheese, is made of goat milk. We have visited la Chèvrerie de La Fillouse in Suilly La Tour.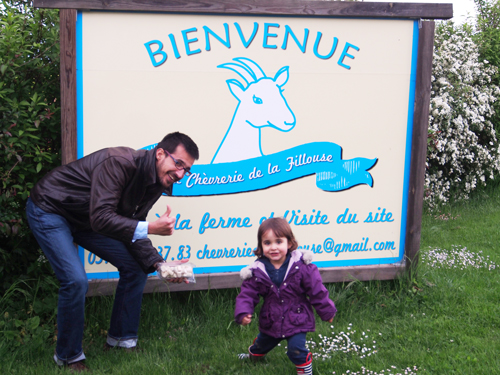 Guillaume & Jeanne at the goat cheese place - ©FJFY
Again met with a very brave farmer who have left the family cereal farm to bread his goats and make the local cheese: Crottins de Chavignol   (24/7 work!) Bravo!!! http://www.bienvenue-a-la-ferme.com/bourgogne/ferme-chevrerie-de-la-fillouse-231409/contact_plan_acces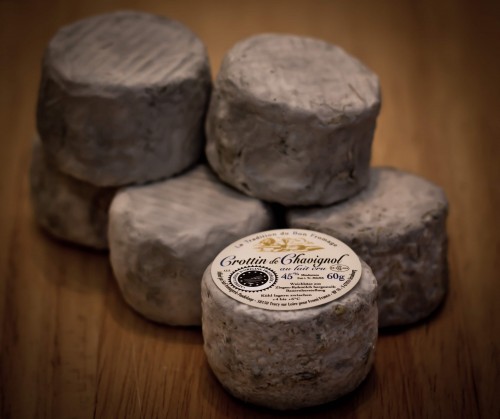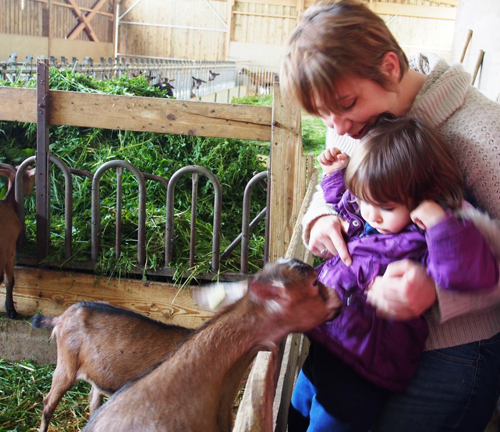 Eventually, Sancerre has also some nice almond cake (very hard) that used to be dipped in the wine…when in the former times…the wine was not good enough to be drunk alone.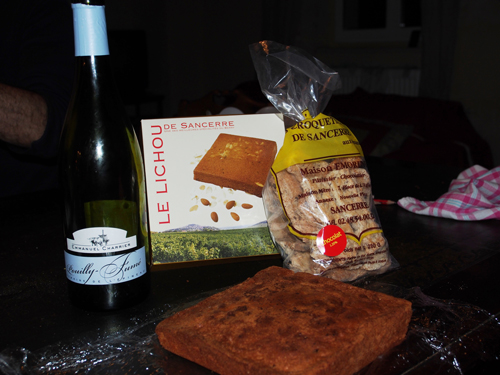 A special thanks to our friend Céline for the nice pictures!