You have probably not heard of Chateau de l'Islette which is one of the so many chateaus of the Loire Valley...That's a pity! Like its neighbor : Azay-Le-Rideau, it really deserves a visit!
Why?
Because you can visit a castle that is still inhabited by its owners (which becomes more and more unusual)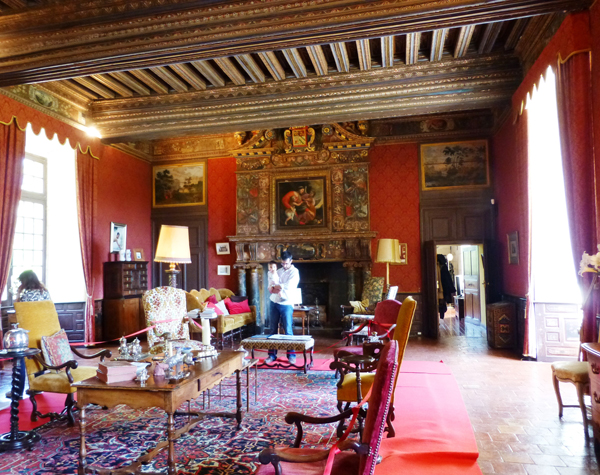 You will relax in deck chairs all around a gorgeous park...as if you were "at home"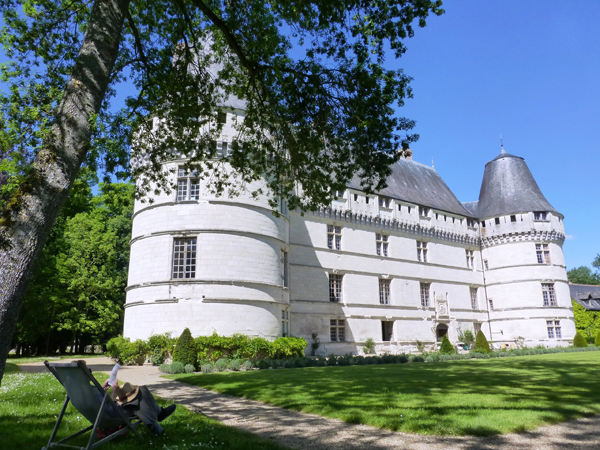 Because the sculptors Camille Claudel & Rodin spent a romantic summer in 1890 in thoses walls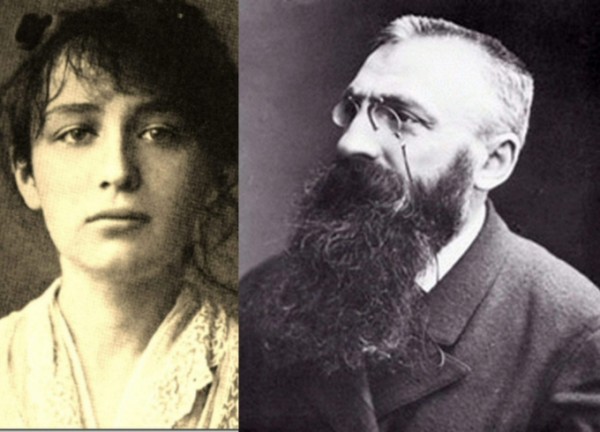 Last but not least, you won't be bothered by the crowds and you will really be able to enjoy the place: inside and outside along the Indre River.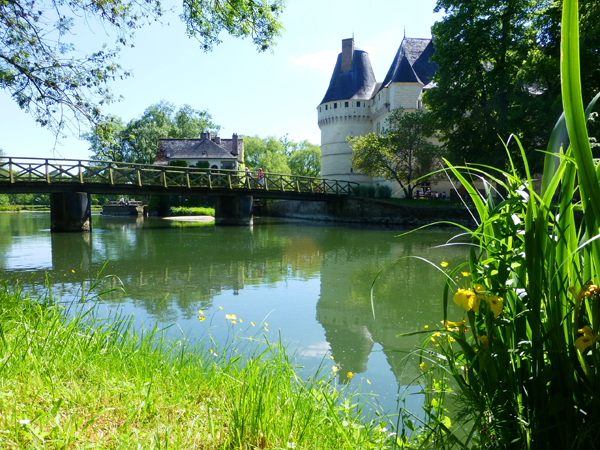 If you are not convinced yet to visit this Loire castle, you can take a look at these additional pictures that we took this summer!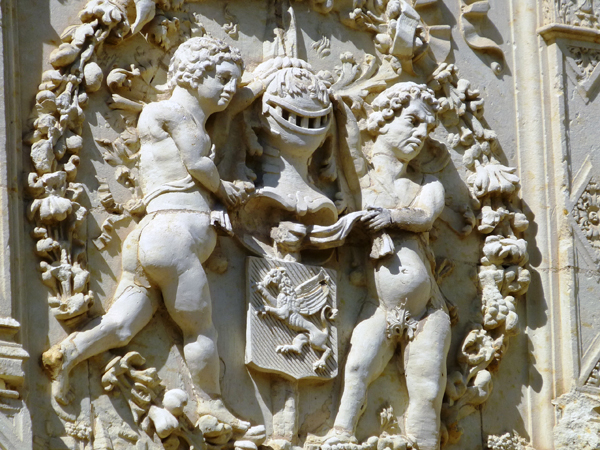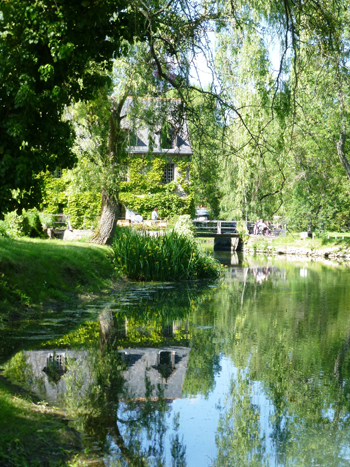 If you would like to see more Loire Valley castles, you can check our Loire castles selection. 
To learn more about the self-drive trips in the Loire Valley, you can check some of our itineraries. If you are interested in history, Normandy and the Loire Valley are quite close (only a 3hr drive) and you can get the best overview of the French history: from the Middle Ages Kings to the Landing Sites.