Christmas market season has already started in Eastern France. We were at friends in Metz this weekend and prepared the traditional Spritz Christmas biscuits.
Families still make them in huge quantities in late November – early December and they are supposed to last until Christmas…which is not sure…
The recipe is very simple and fun to prepare with kids. The only thing you will need is the biscuit press to form them and prepare the dough the day before.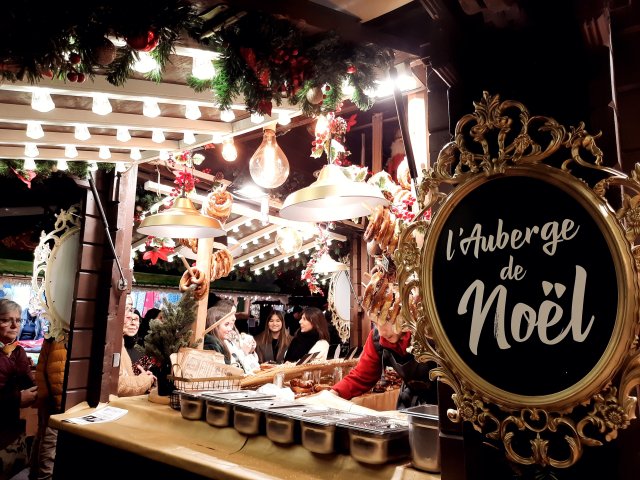 Ingredients for the Spritz biscuits
1kg of flour
500g of sugar
500g almond powder (which you can replace by hazelnut powder or coconut)
500g butter at room temperature
5 eggs
20g of vanilla sugar
Baking powder
1 huge pinch of salt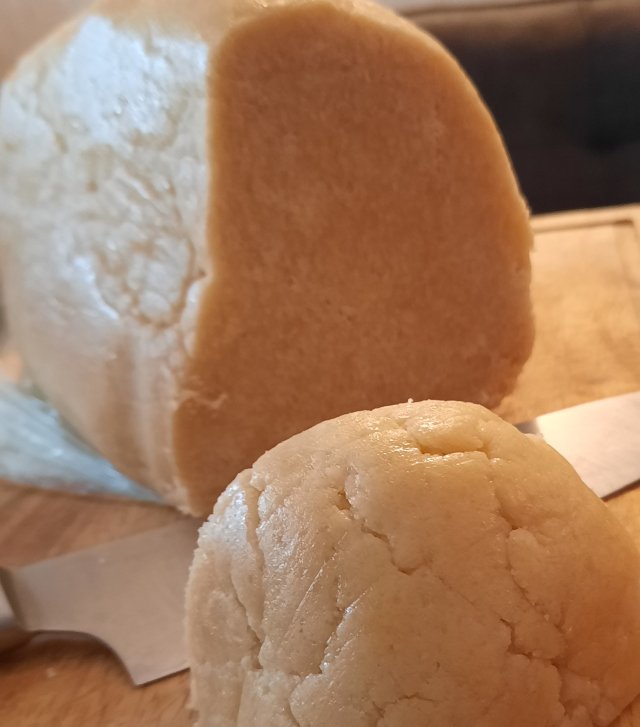 Spritz making process
Mix all of the above ingredients except the eggs (you can use your robot if you wish)
Then add the eggs
Mix for about 10 minutes until you have a very uniform and compact dough: it should not be sticky or break
Put it in aluminum or plastic foil in the fridge until the next day
The next day, take out the dough from the fridge to have it raise to the kitchen's temperature
Put the dough through the biscuit press to form the spritz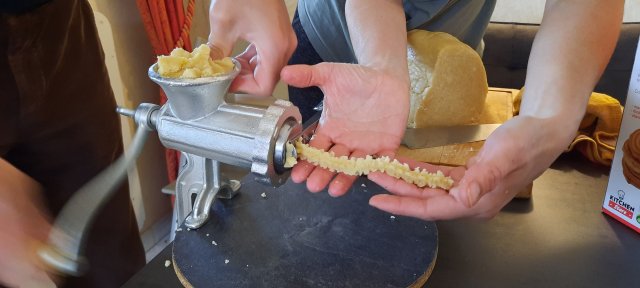 Put it in the oven at 180°C – 350°F for about 6 minutes – they should be just a little colored, not too dark.
Outside of the oven, put them on a grid, so they can become hard and avoid being too soft
If you like, you can melt some chocolate and dip half of the spritz in chocolate before letting is dry/cool again.
Joyeux Noel - Happy Holiday Season !