At the time of writing, the City of Paris Fashion Museum, also known as the Palais Galliera, has just finished extension work. It has re-opened with a new exhibition on the life and work of one of the world's most renowned and remarkable fashion designers: Gabrielle "Coco" Chanel (1883-1971).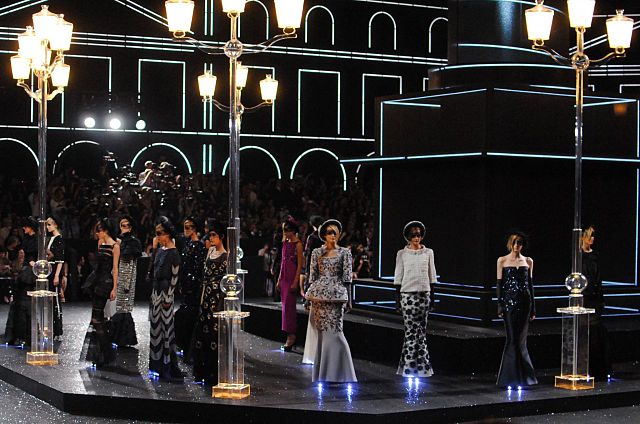 Chanel Haute Couture Fall-Winter 2011-2012, Fashion Show at the Grand Palais in Paris (Photo: Haute Couture News, CC-BY SA 3.0)
In this post, we look at her rise to fame and fortune, and suggest how you can explore and emulate Chanel by creating your own perfume in the south of France!
Early Life
Gabrielle Chanel was born into poverty in Saumur, France, to Jeanne, a laundry-woman, and Albert, a traveling street vendor. Sadly, her mother Jeanne died young and Gabrielle's father put her and her sisters into an orphanage when she was 12. The nuns at the orphanage taught her how to sew - a skill that would prove to serve her well throughout her life.
Adulthood
Before entering the realm of luxury fashion, Gabrielle performed as a cabaret singer, for a short time. This is where she earned her nickname "Coco", with which the world now lovingly recognizes her and her legacy. In 1912, leading French fashion designer and master couturier Paul Poiret dominated women's fashion. But on her trips to Deauville, Biarritz and Paris that year, Coco Chanel revolutionised the world of Haute Couture with a new 'fashion manifesto'.
Coco wanted to provide women an alternative to the corsets and long dresses of the era.
She took elements from men's fashion to design Haute Couture hats, the Chanel suit, and the iconic little black dress.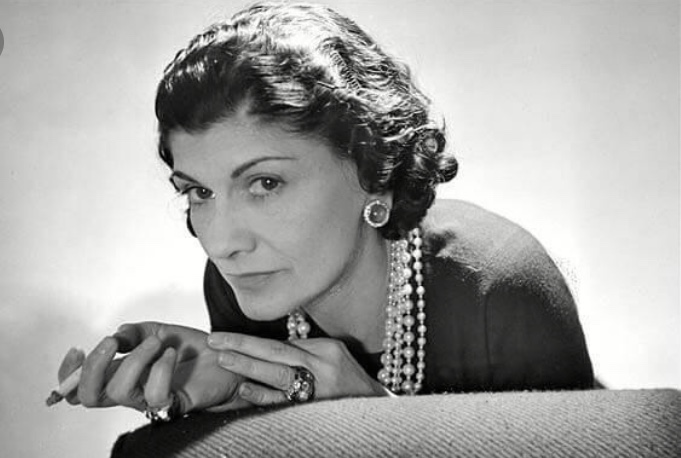 Gabrielle 'Coco' Chanel (Photo: Justine Picardie CC BY-SA 4.0)
When Coco began selling her luxury fashion items from a boutique, she set up shop on Rue Cambon, which is still credited as her stomping grounds. After establishing her hat shop, Coco started to feature her garments and accessories in window displays, which paved the way for modern fashion boutiques.
When wandering down Rue Cambon today, you will still find the Chanel boutique shining in a spotlight of historical significance. Karl Lagerfeld, who took over and revived the Chanel brand in 1982, used to work in the studio above ground and drew inspiration from Coco's old apartment, now used occasionally for press interviews and photo shoots.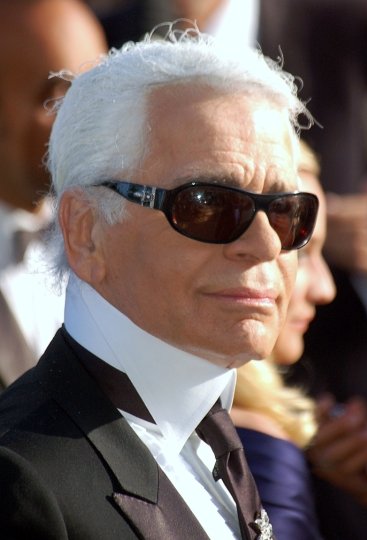 Karl Lagerfeld, fashion designer and art director of Chanel from 1982 until his death in 2019 (Photo: Georges Biard CC BY-SA 3.0)
In the roaring 20s, Coco Chanel and other famous friends like Humphrey Bogart and Ernest Hemingway, would frequent Harry's New York Bar. It has an old school ambiance with trendy cocktails and a rich history. The New York Bar is allegedly the birthplace of cocktails like the Bloody Mary and French 75.
Chanel Exhibition at the City of Paris Fashion Museum
If you'd like even more Chanel, the City of Paris Fashion Museum is hosting an exhibit dedicated to her life and work. Everything from the emblematic sailor blouse, to the sophisticated dresses in the 1930s, the exhibit features a huge collection in chronological order of Chanel's legacy. The exhibition runs until March 14th, 2021.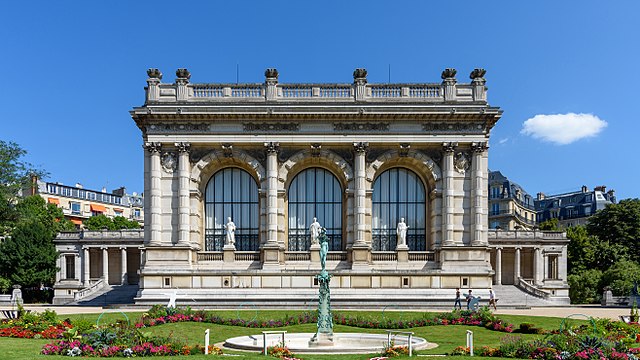 Musée Galliera (City of Paris Fashion Museum. Photo: Joe DeSousa CC0)
Design your own signature perfume
The cornerstone of Chanel's budding empire was her perfume Chanel No. 5, which was the first fragrance to feature a designer's name.
If you feel inspired by Chanel to create your very own signature perfume (and maybe invent the next iconic fragrance!), you can book an educational tour or a perfumer's apprentice workshop at the Parfumerie Fragonard in Grasse, Côte d'Azur.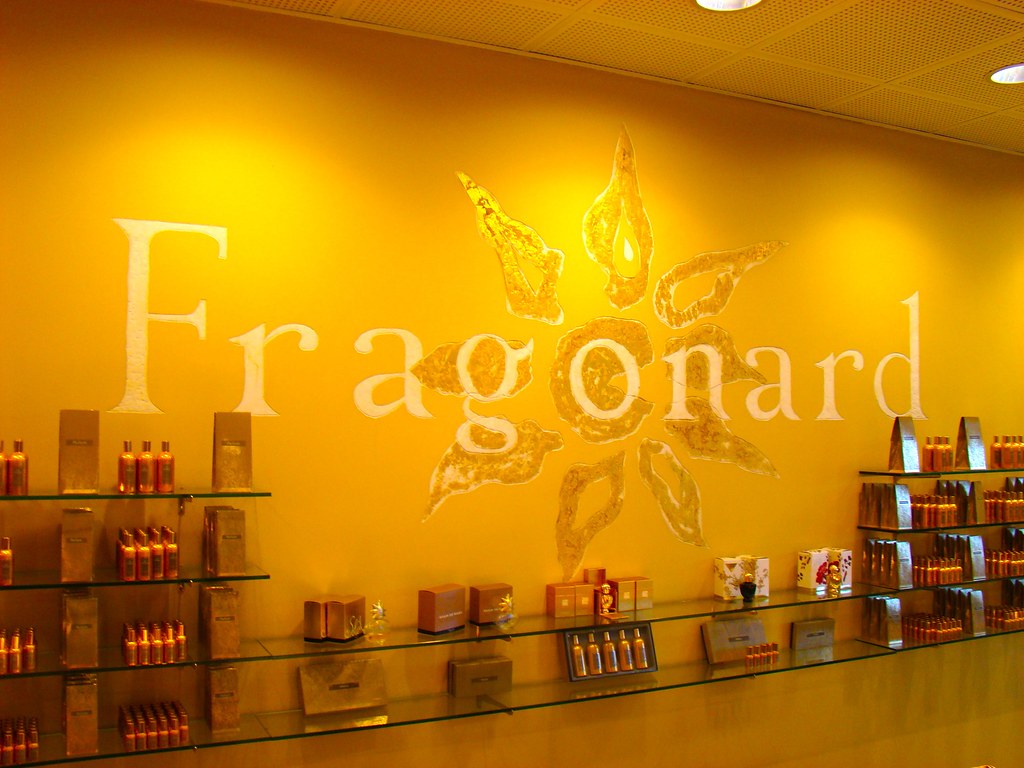 Fragonard Perfume Factory. (Photo: Dr Bob Hall CC-BY SA 2.0)
Chanel in later life
Despite being heavily scrutinized during World War II and criticized for her role as a Nazi informant, Coco lived out her life in Paris and worked until her death in 1971. Her funeral may have been overshadowed by her wartime involvements, but Chanel's work remains emblematic and timeless.
If you dream of visiting the luxury fashion boutiques of Paris, or creating a deliciously unique signature perfume in a perfume factory on the French Riviera, contact us and we will plan the perfect self-drive tour of France - just for you!