What better way to bring travel joy this Christmas to someone who loves France with these French-inspired gift ideas. Please know that we do not have any stake in recommending these products – they are just ideas to get the juices flowing. Links to the sellers' sites are in the titles.
Joyeux Noël! 
Lavender is known to calm the spirit, and what better way to relax and think about traveling to beautiful Provence then with a deliciously scented lavender candle?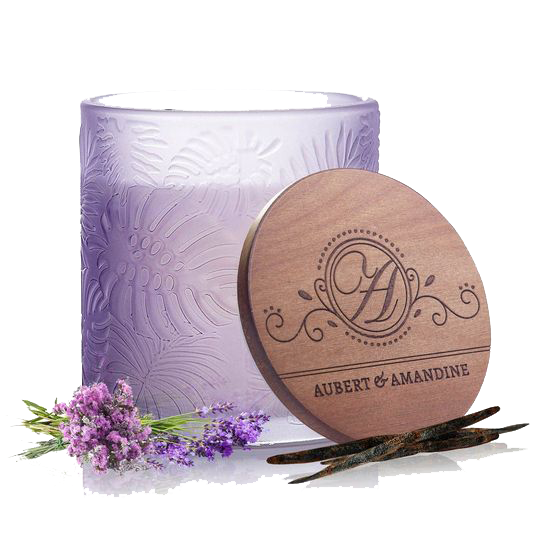 Relax and dream of France with a lavender vanilla scented candle - ©Aubert & Amandine
Did anyone say "Apéritif"? Accompany your glass of French wine with a delicious and beautifully presented charcuterie board.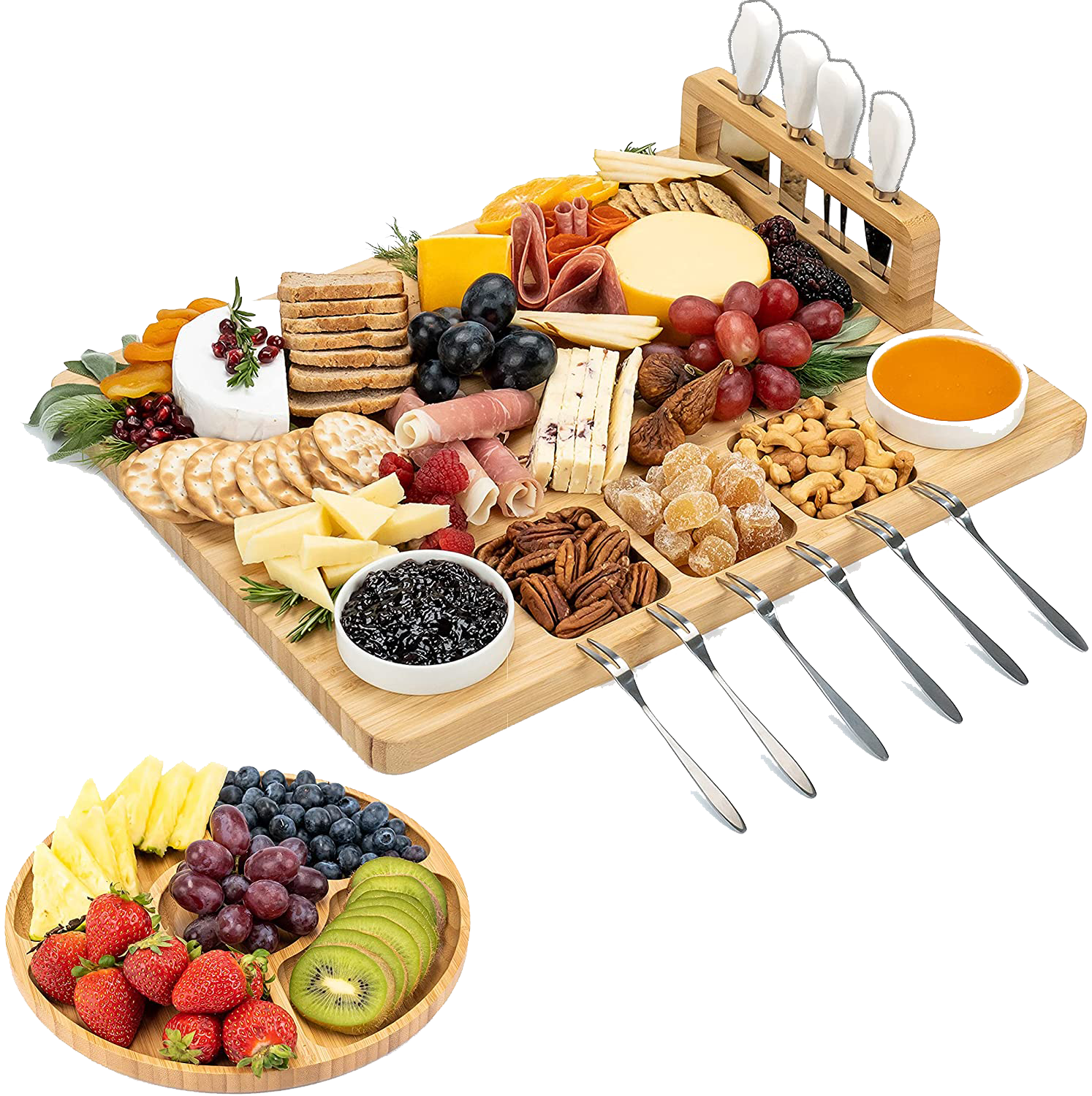 Impress your guests with a beautiful charcuterie board - ©Smirly
Oh la la . . . the stinkier, the better!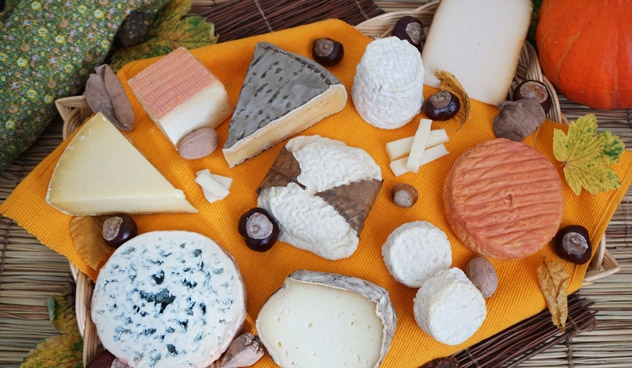 Delicious spread of French cheeses - ©fromages.com
You will benefit from giving this fun and informative French cookbook by getting to eat the wonderful meals that will be made. I love this one because there is so much more included in the book than just recipes, and the illustrations are great.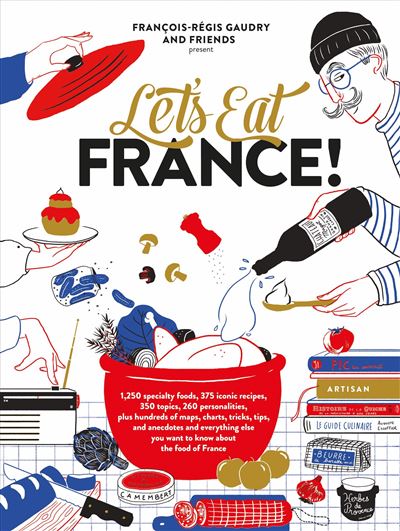 Let's Eat France! by François-Régis Gaudry - ©Artisan Publishers
Enjoy your own view of the Eiffel Tower every day with this 3D puzzle.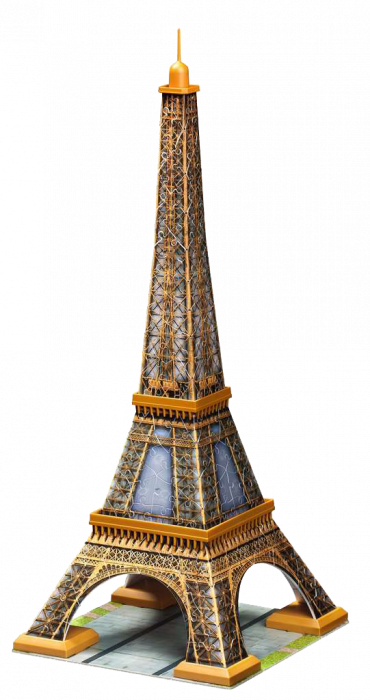 Eiffel Tower 3D Puzzle - ©Ravensburger
Go back to simpler days, when every French grandma had her stash of violet candies hidden from her grandchildren.
Violet candies, tea, chocolate gift box - ©La Maison de la Violette
Now even your feet will be poo-pooing your accent!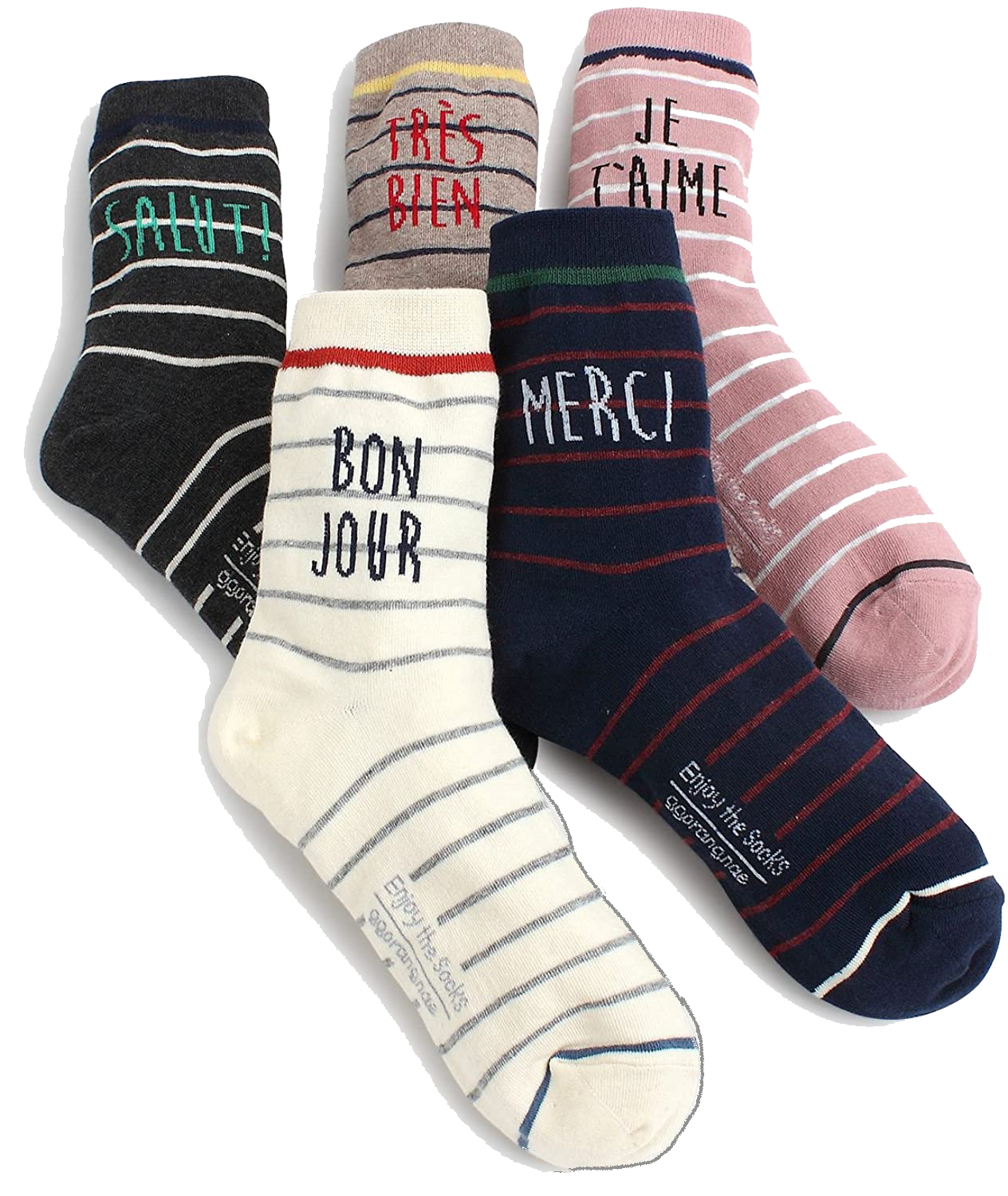 French language socks - ©intype socks
Make washing your hands a luxurious adventure with French liquid handsoap from Provence, with authentic savon de Marseille.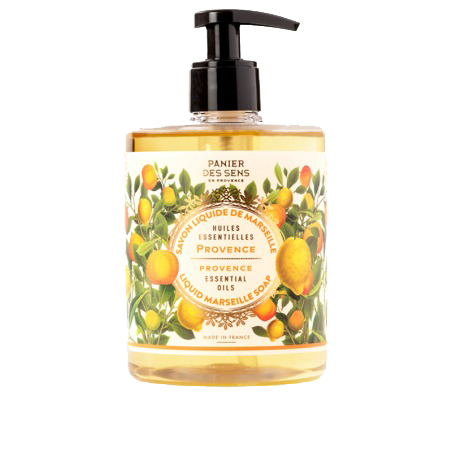 Savon de Marseille hand soap that smells so good - ©Panier des Sens
Need we say more?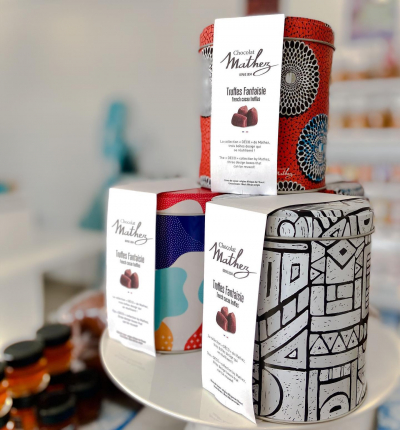 Delicious French Chocolate Truffles - ©Chocolat Mathez
Champagne
Pick up your favorite bottle for the gift-giving festivities. For your next trip to France, we can plan for a stay in the Champagne region so you can taste and maybe find some new favorites! My favorite Champagne which is easily available internationally is Taittinger's Prestige Rosé. I also love Philippe Martin, but you must come to France to taste it.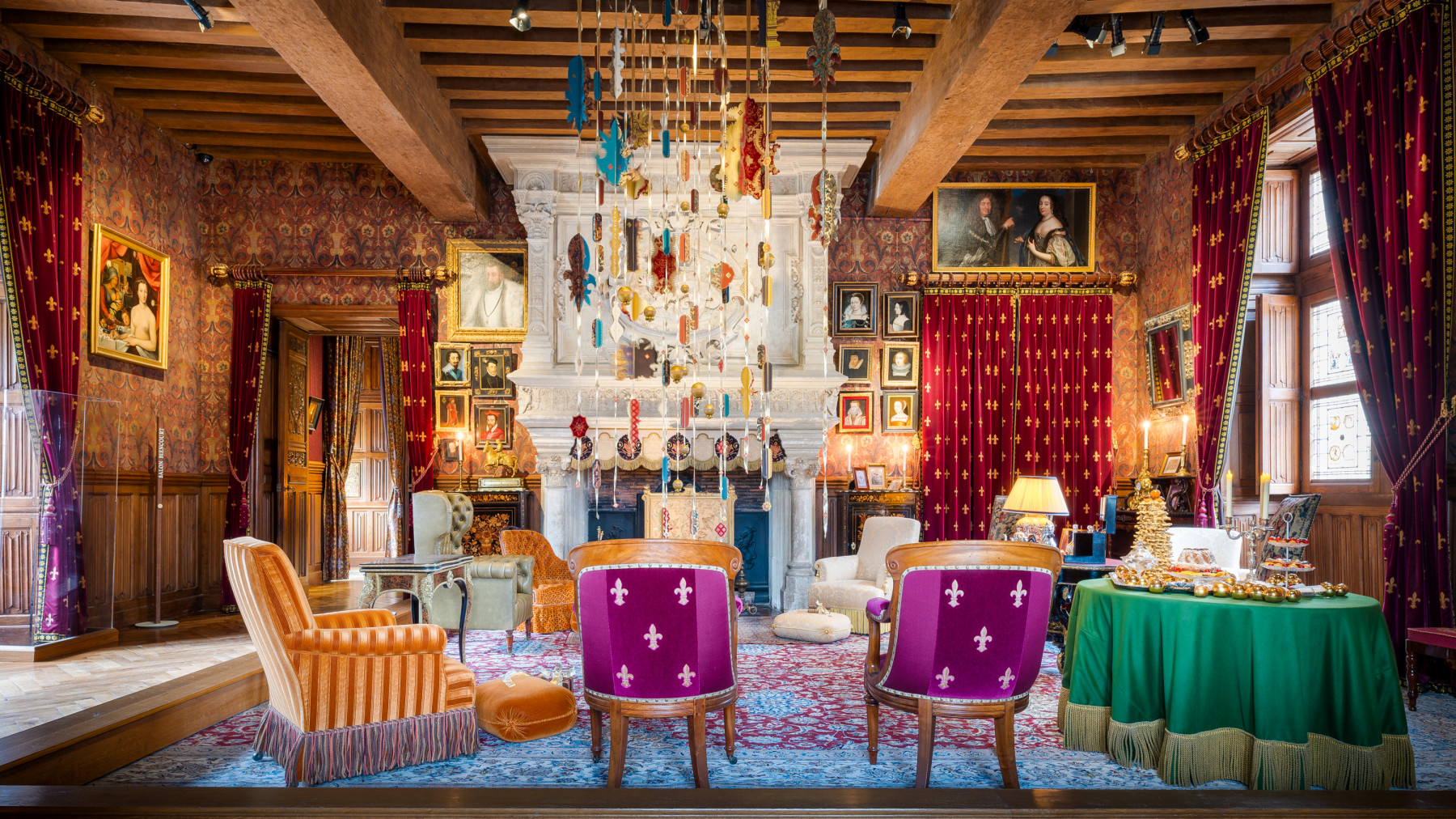 Emilie, Naomi, Guillaume, myself and our families wish you and yours a very happy and safe holiday season.