The mayor of Paris, Anne Hidalgo, has announced that people will be able to swim in three monitored zones of the Seine river starting from 2025. There will also be changing areas where people can shower, get changed and store their belongings safely.
The hope is for swimming in the capital's river to become a major legacy of the Paris 2024 Olympic and Paralympic Games. Parts of the river will be used for the marathon swimming events and the swimming portion of the triathlons (at Point Alexandre III). It will also be the stage of the opening ceremony.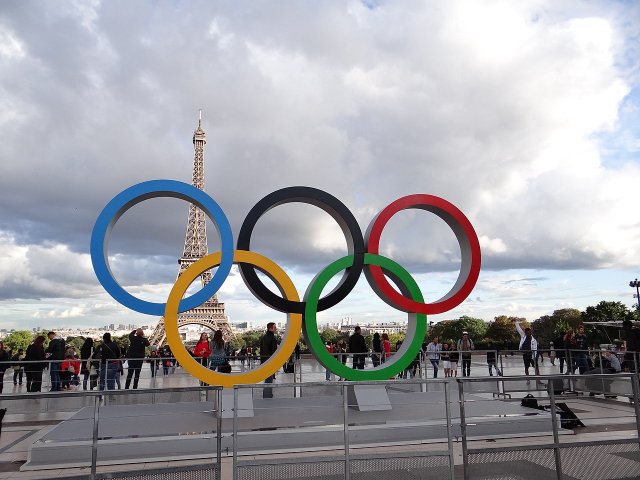 Swimming in the Seine has been prohibited since 1923 because of the dangers to swimmers from boats and poor water quality. But for the last seven years, a huge clean-up project has been undertaken in preparation for the Olympic swimming events. Authorities now say that, based on levels of waterborne bacteria, it is now safe to swim in the Seine 90% of the time.
The plan is to carry out daily tests once the river is open for swimming, to ensure acceptable water quality. Currently, this only tends to dip below acceptable levels for a short time after very heavy rainfall.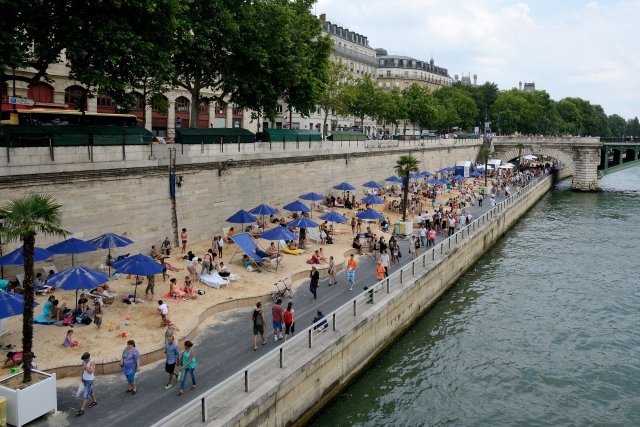 Authorities are working to improve this even further by making improvements to sewage treatment plants, building large storage basins that will stop bacteria-filled waste entering the river after rainfall and by cracking down on boats, businesses and homes that empty wastewater into the Seine.
With summer temperatures in Paris rising almost on a yearly basis (and predicted to reach up to 50°C/122°F by 2050), opening the river for swimming will mean Paris continues to remain livable during the summer months in the future.
So from 2025, three bathing areas will be open. The first is located at Bras Marie, where 'Paris Plage' (Paris Beach) takes place on some Sundays during the summer.
The second bathing area will be at the Bras de Grenelle, between the port of Grenelle and the banks of Île au Cygnes. The third will be in Bercy, below the Parc de Bercy.
If you're looking for a tour that helps you explore Paris's most popular attractions AND discover hidden gems away from the tourist crowds, we invite you to browse our Paris self-guided tour page.