We have some exciting news to share from the art world, which some of you may already be aware of. From October 3rd, 2023 to February 4th, 2024, the prestigious Musée d'Orsay in Paris will host a landmark exhibition dedicated to the remarkable works of Vincent van Gogh during the final phase of his life.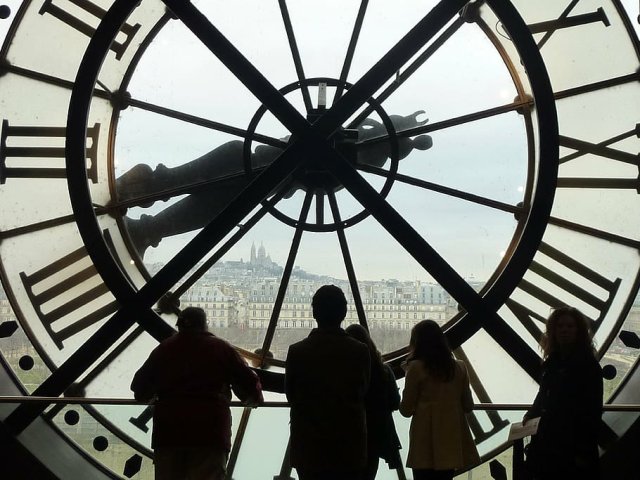 Set against the backdrop of Auvers-sur-Oise, a picturesque town near Paris, this exhibition marks the first-ever comprehensive exploration of this pivotal and extraordinarily prolific period in the artist's career, unveiling his final evolution as an artist.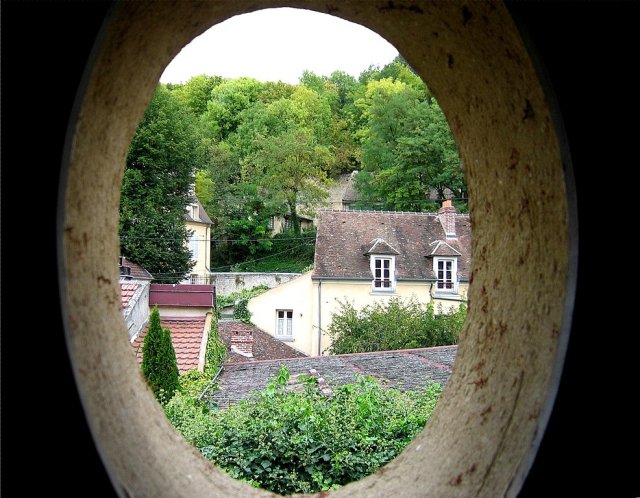 Following a period of deep struggle and crisis in Arles and Saint-Rémy-de-Provence, van Gogh moved nearer to Paris and his supportive brother, Théo, arriving in Auvers-sur-Oise on May 20th, 1890. He was drawn to the picturesque town of Auvers-sur-Oise by Dr. Gachet, a renowned physician specializing in the treatment of 'melancholia' (a type of depression). Dr. Gachet was also an avid art collector, an amateur painter himself, and a friend of the Impressionists.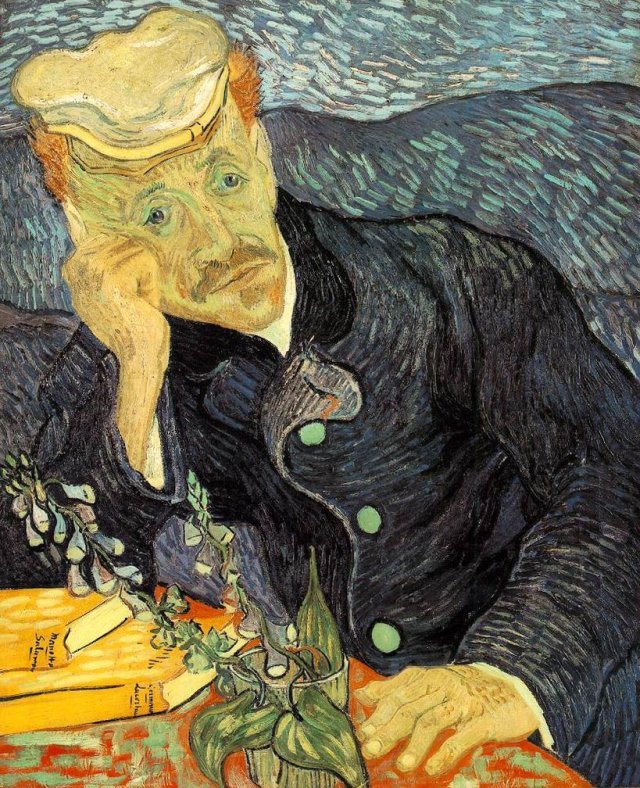 Van Gogh took up residence at the Ragout Inn in the heart of the village, immersing himself in his beautiful new environment, all while grappling with the challenges of his mental health, his relationship with his brother, and navigating the art world and trying to find his place in it.
His time there was tragically cut short by his death on July 29th. However, these two months were transformative for the artist, characterized by a surge of creative energy and the production of more than 30 drawings and sketches and 74 paintings, including some of his most celebrated masterpieces: 'The Church at Auvers-sur-Oise', 'Wheatfield with Crows' and 'Doctor Paul Gachet' (his doctor). The exhibition will showcase approximately 40 paintings and 20 drawings from this period.
The curated selection will be organized thematically, including landscapes featuring the village, portraits, still lifes, and evocative depictions of the surrounding countryside. Notably, visitors will be able to see a series of van Gogh's paintings presented in an elongated double-square format, a unique and captivating feature of van Gogh's work.
If you would like more information about visiting the exhibition at the Orsay Museum during your trip to Paris, you may visit the museum's website, or if you're traveling with us, let us know and we will book tickets for you as part of your itinerary.
If you're interested in visiting Arles and Saint-Rémy-de-Provence to admire some of the scenery that van Gogh painted during the last years of his life, we can include these in any of our Provence tours.