Must-see exhibition at the Louvre
Get your diaries ready. From March 29th until July 23rd of this year, the Louvre will host a Delacroix exhibition. For those unfamiliar with Delacroix, he is one of France's most celebrated artists and was the talk of the town in the early to mid 1800s.
For four months, Paris's, most famous museum will be exhibiting around 180 pieces of his work. The majority of these masterpieces will be paintings and they will span the entirety of his career to give viewers a complete picture (no pun intended) of his life.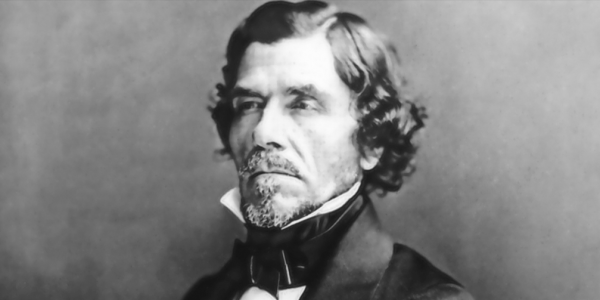 Eugene Delacroix Painter  (1798 - 1863)
There is a detailed visitor trail for those who would like some context to the pictures they are viewing. The tour takes you to some of his most important paintings and examines the technique used by Delacroix to elicit a reaction from viewers. Delacroix was known for using light and colour to depict scenes that ranged from energetic rapture to complete despair and suffering.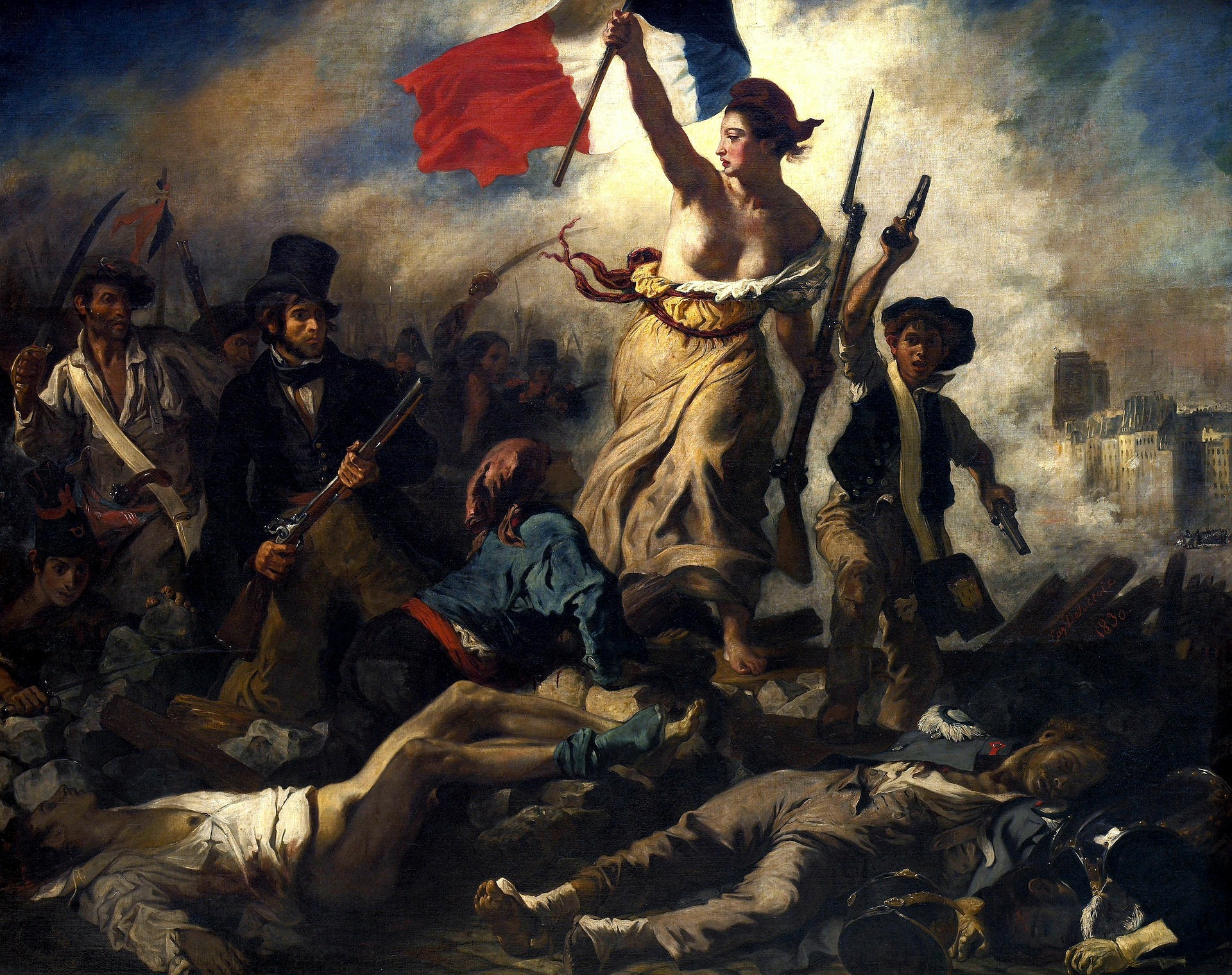 Liberty leading the people, one of Delacroix's most famous pieces, 1830
The diversity of what the artist was able to capture remains astonishing and the information provided in the tour analyses all of this and more. What's more, the tour includes instructions on how to get from each painting to the next on the list. If you plan on visiting the exhibition, it is well worth following the visitor trail.
The visitor trail will enrich your experience by providing in-depth information about the artwork.
This exhibition is likely to be incredibly popular so you might want to purchase your tickets in advance here. Tickets cost €17. Note that the Louvre and its exhibitions are free for children under the age of 18 and people from the European Economic Area between the ages of 18-25.
About Eugene Delacroix
Eugène Delacroix, born in France in 1798, was encouraged from a young age to explore his passion for art. When he was 18, he enrolled in the Ecole de Beaux-Arts in Paris and spent his time studying and visiting to the Louvre to admire his predecessors. Little did he know, he would one day be joining them in that prestigious gallery.
In Delacroix's early work he focused primarily on religious and historical subjects. Some of his better known pieces include "Dante in Hell" and "The Massacre at Chios".
His work was generally characterised by extreme emotions, conflict and violence. He quickly became a prominent figure in France's Romantic era. Of all his paintings, his "Liberty Leading the People" (featured above). This painting purchased by the French government in 1831.
Later on, Delacroix spent time travelling through Morocco and was inspired by what he saw there. This is reflected in his later work such as "The Women of Algiers in their Apartment" and "Moroccan Chieftain Receiving Tribute".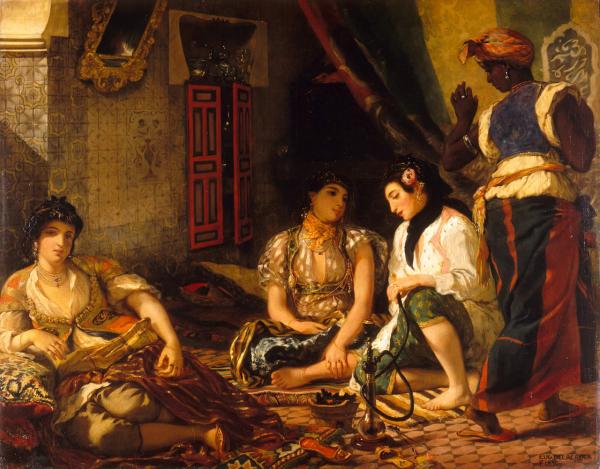 The Women of Algiers, Delacroix, 1834
Delacroix was also commissioned to decorate rooms in the Palais Bourbon, Palace of Versailles, and Church of Saint-Sulpice in Paris. This latter commission kept him busy until his death in 1863.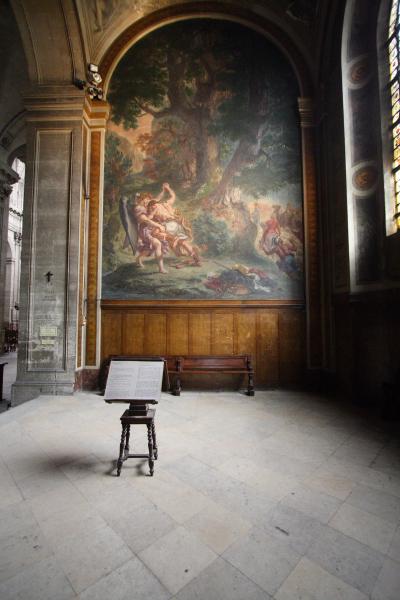 Delacroix work in Saint Sulpice Church in Paris
Extend your visit to the Louvre Museum
Of course, the Delacroix exhibition is not the only reason you should take a trip to the Louvre on your vacation. This gallery, with its iconic pyramids, is home to La Jaconde a.k.a the Mona Lisa. Despite being one of the smaller paintings in the gallery, this piece of art always has huge crowds gathered around it.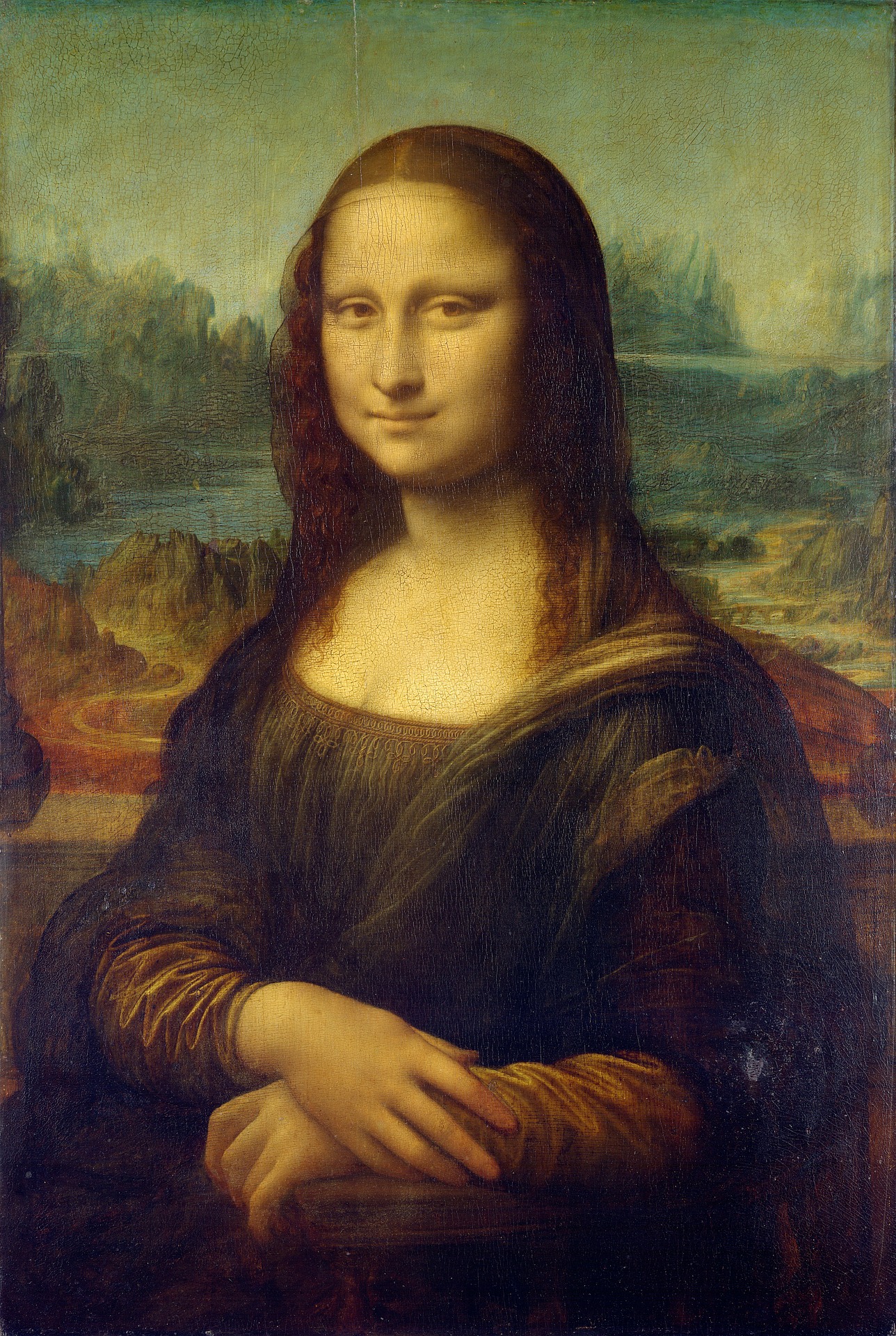 The Mona Lisa by Leonardo Da Vinci, which can be found the the Louvre
Once you've caught a glimpse of the Mona Lisa and some of the other masterpieces, head outside and seek out some of Paris's other famous attractions. If you are craving more art, the Musée d'Orsay and the Orangerie should sort you out. If you're done with museums, then why not stroll through the Jardin de Tuileries or along the banks of the Seine.
Those looking for a culture fix should check out the Notre Dame Cathedral and the nearby Shakespeare and Company bookshop. Or, you can be the ultimate tourist and get your photo snapped in front of the Eiffel Tower.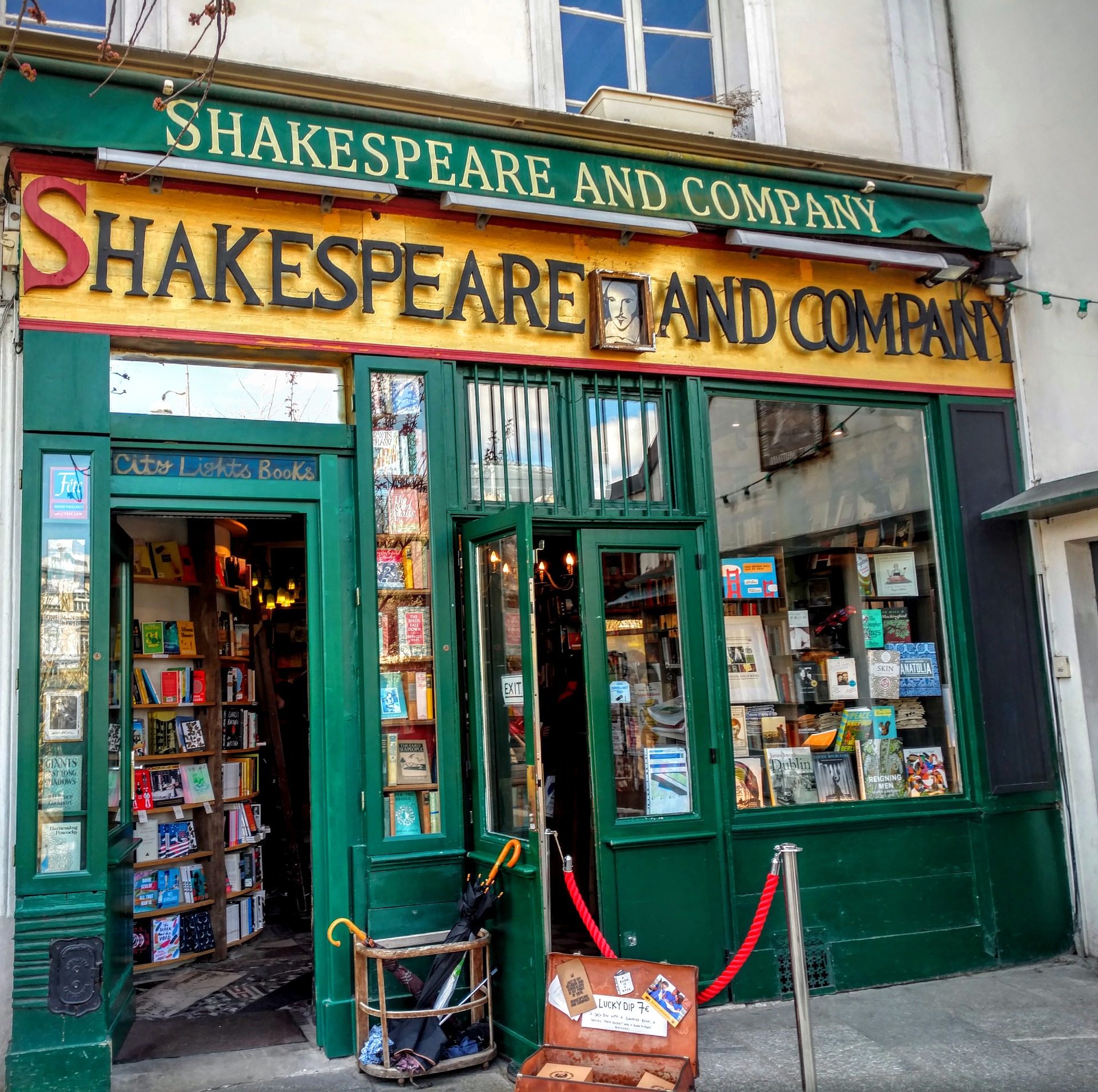 The quirky Shakespeare and Co bookshop, which was frequented by Ernest Hemingway, Gertrude Stein and F. Scott Fitzgerald
There is a never-ending list of things to do in Paris – the hard part is deciding what to devote your time to. If you are interested in exploring Paris and any other parts of France, get in touch with us. We have a number of exciting tours on offer that combine a trip to the capital with visits to some of the rural parts of the country. Alternatively, we can help you craft your bespoke itinerary.
What are you waiting for?