When we are buying something important to us – such as a nice vacation package to France – we want to make sure that we pay the right price.
Cheapest often rhymes with Worst
Often looking for a vacation package on the best travel destinations, we end up caught in the "cheap vacations" websites, "cheap hotel deals", "last minute offers" and so on and so forth. All these websites have great pictures to reassure the traveler that he will have a wonderful hotel (he is the only one to get such a good rate on) and the best seat on the flight to Paris.
Honeymoon packages, romantic getaways, family vacation packages, everybody can find what he is looking for…but will you really get what you first intended to experience?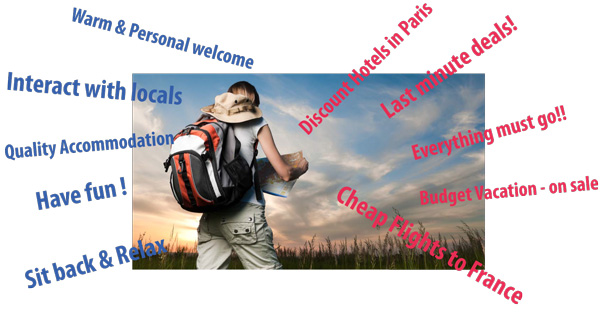 Too much information, too many options and you get lost
Also, have you already counted the endless hours you spend on the internet trying to figure out the cheapest flight to France or the best location for a discount hotel in Paris? There is too much information available and you get lost – even more if this is your first time in France and you don't know what criteria to take into account in your researches.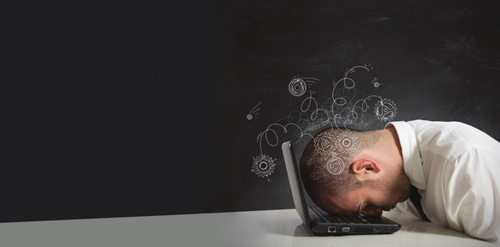 ©Frederic Ponthieu
Be more efficient with a personal trip planner to France
We are not saying that the price doesn't matter – we are just convinced that selecting wisely a personal trip planner (and not a program on a computer) will really help you organize the trip to France you are looking for. People often think that this is more expensive than booking directly: just work with your advisor on your budget. We always ask our perspective travelers about their average budget so we are sure to provide a travel plan that will suit YOU (and your wallet).
Emilie & Laura personally know all the places
We have done this exploratory work for our travelers much better than what can be done on the internet as we are on site. Since 2011, we have been on the French roads visiting hotels, Bed & Breakfasts, boutique hotels, testing restaurants and attractions to guarantee to our travelers that they will be warmly welcome everywhere they decide to go…and this is priceless!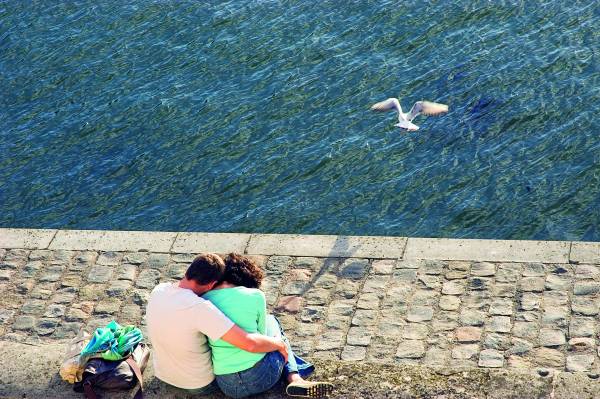 Lovers on the seine river banks - ©Paris Tourist Office - Amelie Dupont
Tell us what you are looking for, what you'd like to experience in France, the type of vacation package you are looking for and we will be very happy to work on a free travel plan for you...and you just seat back, relax and dream about your trip to France! Just send us an email or call the toll free number to speak to Emilie or Laura. 
Looking forward to hearing from you,
Emilie, Laura & Guillaume
France Just For You is rewarded with the 2023 Trip Advisor Certificate of Excellence.
We keep working hard for our travelers to have the best experience in France.