The global pandemic has been a trying time for everyone. And those of us who love to travel have all asked ourselves when will it be safe to begin enjoying travel in France again.
When this is possible, self-drive adventures planned by France Just For You offer many aspects that will keep you safe while you savor all that France has to offer.
Your trip is uniquely crafted around you and your preferences
We do not plan trips for groups, thus you will never find yourself moving about with a herd of other visitors.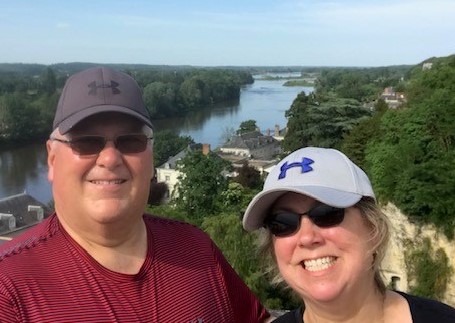 France Just For You travelers Ann & Jim during their trip (Photo: Ann & Jim Hichak)
We work exclusively with B&Bs and small boutique hotels
This means there is a very limited number of other guests, and distancing is easier. Plus, you will be able to enjoy the personalized services (a served breakfast, personalized welcome etc.) that chain hotels cannot currently provide.
Since our accommodations are small, in addition to respecting social distancing and mask-wearing when appropriate, many owners have adapted sanitary procedures that include reinforced cleaning, regularly airing out your room and the common areas, the guarantee that numerous staff are not coming and going from your room, etc.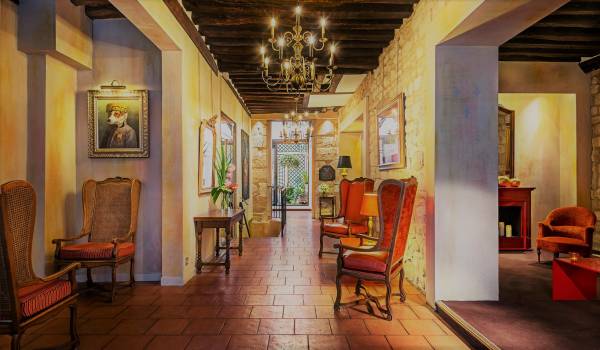 Boutique Hotel in Paris
We design your trip to get you off the beaten path, so you avoid the tourist crowds
If you plan on visiting a busy site, we give you all the information so that you can plan your visit time to avoid the crowds.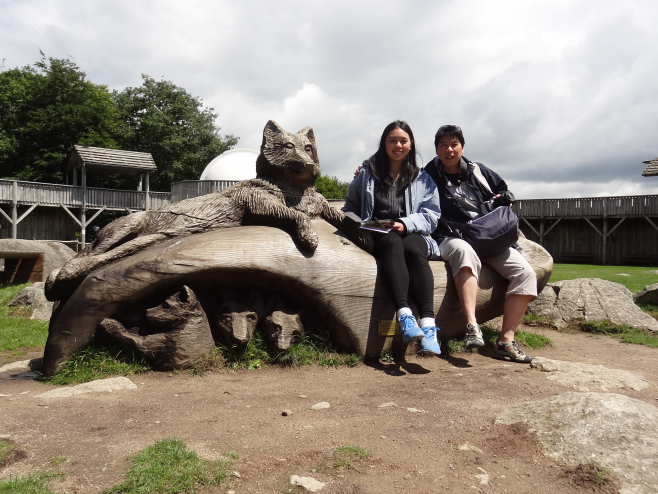 France Just For You travelers Chris Hon and his niece at the Wolf Sanctuary in France (Photo: Chris Hon)
Our top priority has always been the well-being and enjoyment of our travelers, and you can count on Emilie and Laura for any concerns that you may have while traveling. We are always just an email or a phone call away while you are in France.
We look forward to welcoming you once again and as soon as possible in France and sharing with you our beautiful country.