There are few cities in the world that can rival Paris when it comes to culture. Museums such as Le Louvre and Orsay, galleries and pop-up exhibitions can be found around every corner of this magnificent city – all of which have their own unique charm and appeal.
From the famous Musée de l'Orangerie and Centre Pompidou to the lesser known halls of Musée Carnavalet or Maison La Roche, Paris has something for everyone. Even children or teenagers can join in the fun thanks to nice treasure hunts to the Louvre or Musée d'Orsay.
But, with so much going on, it's hard to decide which exhibitions are worth taking the time to visit. We have selected a bunch of exhibitions that we think are going to be great this summer.
Portraits by Cézanne – Musée d'Orsay
13th June – 24th September
One of the most famous painters to have ever lived, Cézanne painted over 200 portraits during his life. This summer, the internationally renowned Musée d'Orsay will be exhibiting them and you should definitely make time in your itinerary to go. The exhibition will examine the way his style and methodology changed over the years by analysing the chronological development of his portraits. If you consider yourself an art connoisseur or are simply a lover of beauty, this exhibition is not to be missed.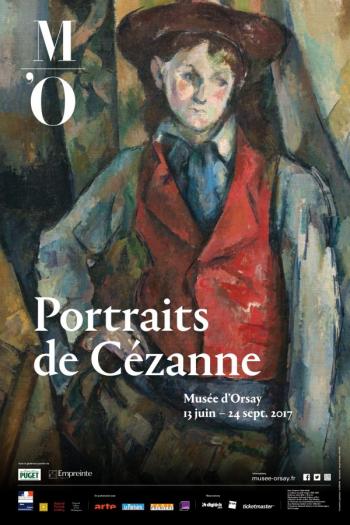 Archaeological Treasures – La Maison des projets
16th June – 7th July & 5th September – 3rd November
 This amazing exhibition is an absolute must for history buffs. It will display the findings of excavations that were made under the city of Paris. Some of the treasures that are going to be on show include tombs, skeletons and the remnants of a mausoleum. In equal parts spooky and fascinating, the exhibition is an excellent chance for visitors to explore the rich past of Paris and its former citizens.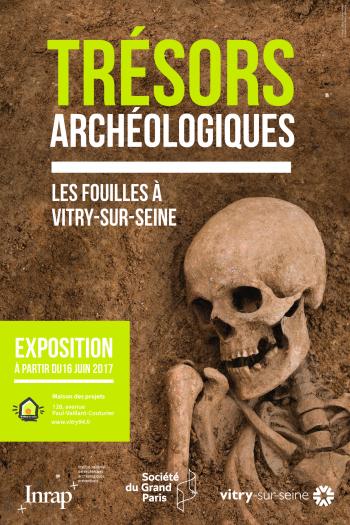 Picasso Primitif - Musée du quai Branly - Jacques Chirac
28th March – 23rd July
Even those who take no interest in art will know the name Picasso. Moreover, they will probably be able to point out one of his paintings - so distinct was his style. From the powerful sadness of Guernica to the uniqueness of his cubism movement, Picasso was an incredible artist and deserves his global reputation. This special exhibition at the Musée de quai Branly is all about recognising the interest he had for the arts of Africa, Oceania, Asia and the Americas. His curiosity is documented in letters, sketches and photographs and the exhibition will draw comparisons between his work and the work of non-Western artists.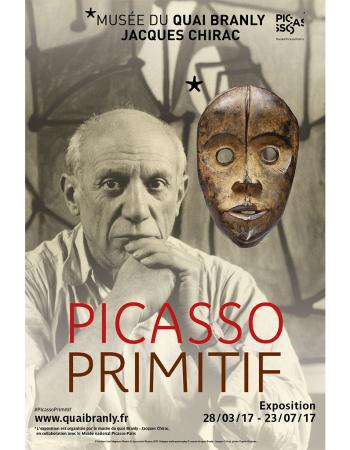 Tokyo-Paris – Musée de l'Orangerie
5th April – 21st August
While the Musée de l'Orangerie is famed for its stunning collection of Monet paintings, it often hosts exhibitions in its rooms that aren't dedicated to lilypads. This summer, the Bridgestone Museum of Art in Tokyo is lending this famous gallery over 70 of its most prized pieces of art. Including works from Caillebotte, Monet, Pollock and Matisse, visitors are in for a real treat as they get to experience one of the finest art collections in the world.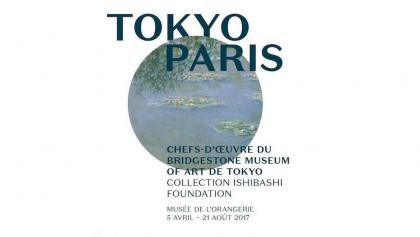 La Nuit Blanche – Paris
7th October
La Nuit Blanche, or White Night as it translates in English, is one of the most exciting events of the year in Paris. For one night only, dozens of museums across the capital will open their doors until the early hours and allow people to explore their exhibitions free of charge. There will be performances, exhibitions and street art to discover – all accessible from 7pm until 7am the next morning. There will also be a number of restaurants that will stay open all night in case you're in need of a midnight snack.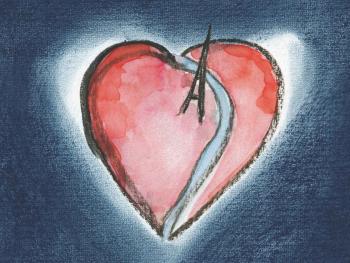 Of course, this is not an exhaustive list of all the wonderful things happening in Paris over the next few months. There are always new exhibitions to be discovered in France's glittering capital – so keep your eyes peeled!
If any of them take your fancy, we can help you book tickets and seek out queue jump opportunities so you don't spend too much of your precious holiday waiting in lines. Some travellers choose to purchase the Paris Museum Pass but in our experience this isn't always the best investment. Allow us to help you craft and book your time in Paris for ultimate efficiency and maximum fun.