Packing for any big trip can be complicated, and you can already find lots of general advice on the internet about not forgetting your tickets and such. So, I am going to give you my best and personal advice for how to pack for France specifically. On y va!
A Visa or Mastercard with a chip and a pin code.
This is the standard in France and will facilitate all payments while here.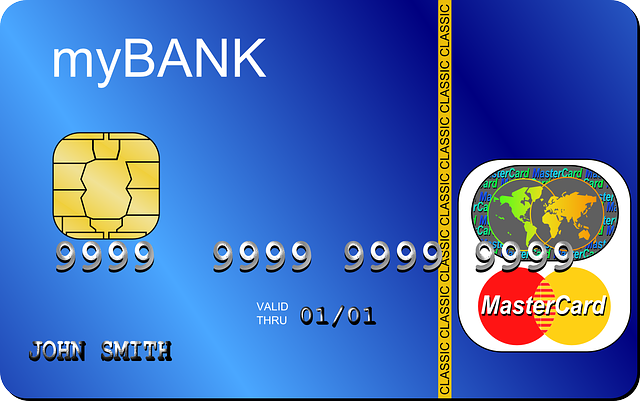 A credit card with a chip & 4-digit code will make life easier, ©Pixabay
A smartphone with a good international plan
Your phone can be helpful in many ways : driving with a GPS, translating, keeping in touch back home, and travel apps of all sorts. France Just For You can recommend the most useful travel apps for your trip, and we are currently developing our own app - but more about that later.
A small change purse to keep coins in.
When eating in a restaurant, the gratuity is included in the price. However, if you are happy with the service, you can leave 1 or 2 euros on the table and having a little change on hand will make this easier.
Contact Solution
If you wear contacts, try to bring along enough solution for the whole trip. Contact solution is more expensive in France, and it is sold in pharmacies and at the opticians, so you may have to go a little out of your way if you need to get some more.
A pair of small binoculars
This allows you to see the architectural details on buildings, zoom in on particular points in the landscape, or take in some wildlife.
Reusable Tote Bag
Bring along a small, reusable tote bag to carry around with you each day. It can be used for picnic supplies, small purchases or souvenirs. Also, often in the French boulangeries, they do not put your baguette in a bag. You can slip your bread into the bag to avoid leaving a trail of crumbs behind you.
A reusable water bottle
Fill up your bottle before leaving for the day so that you do not spend all your money on Evian.
Cozy Items for Relaxing
A small candle to make your room cozier and like home, plus a pair of plushy socks to wear only in your room to help you relax.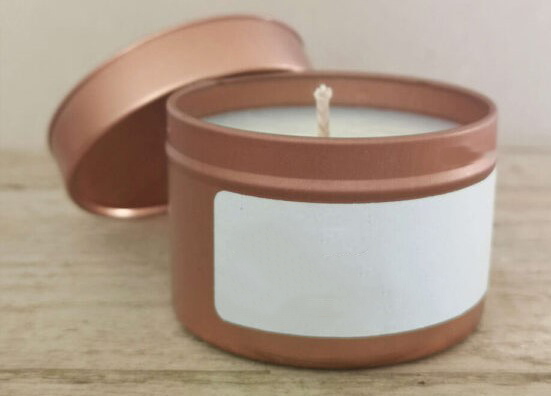 A travel candle can help you relax after a fun day of sightseeing, ©Laura Crotet
Tissues
Pocket tissue packs and/or wet wipes – these come in handy all the time: spills, no toilet paper, napkins for a picnic, etc.
Student ID and copy of passpoort
If you are a student, bring along your student ID because there are many discounts offered in many museums and galleries, restaurants and even some stores. The same is true for retired folks, so carry around a paper copy of your passport to get some euros off on entrance fees.
Your Personalized GuideBook
Your personalized France Just For You guidebook will be an indispensable reference for making the most of your days during your French adventure. Some of our travelers have even referred to it as their 'Bible'!
A Wine Bottle opener
No explanation required!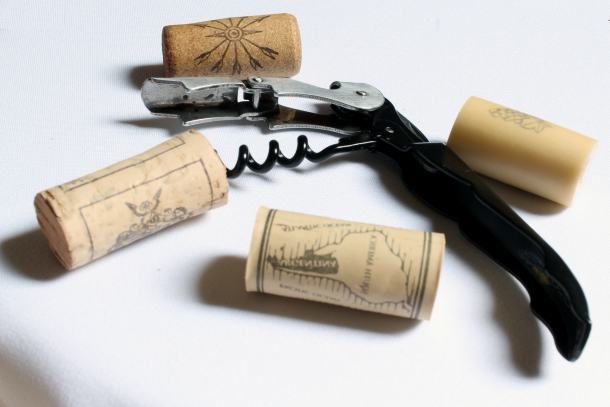 Do not forget a wine bottle opener, ©Pikist
And when you are done packing, the best advice remains take half out, and bring more money than you think you'll need.
- Laura Crotet, France Just For You
If your bags are ready to go, contact us to help plan your French adventure.