April is a great month to enjoy Provence and the Riviera without the summer crowds. For Easter Monday we have been looking for the traditional chocolate eggs on the Ochre footpath of Roussillon.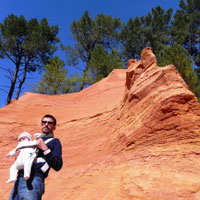 This charming hilltop village has been built over the biggest ochre deposit in the world ! Even if you cannot help thinking about Bryce Canyon, the ochre footpath meanders through a colorful canyon and "typically French" very old oaks.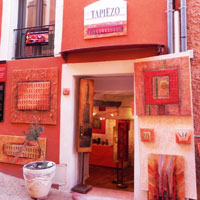 The longest loop is about a 35 to 40 minute walk...and you can treat yourself with a delicious ice cream watching at the very nice panorama on the Luberon.
No matter the time of the year, Roussillon is very busy...it is a good idea to arrive there around 5PM.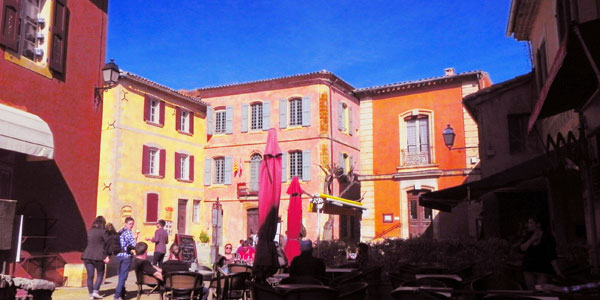 Find out what to do in France in April month !