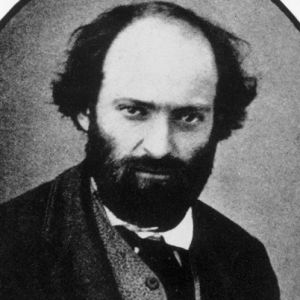 Paul Cézanne (1839-1906) is a post-impressionist artist who studied and lived in Aix en Provence for many years. He loved the city and most of its paintings are of Aix en Provence or its surroundings.
Even if the city did not accept its art when he was alive, it is possible to see a few of its painting at the art museum Granet.
For his fervent lovers, we recommend an easy hike to the Mont Sainte Victoire, which was the subject of more than 80 art works by Cezanne. From the top, you will have a stunning panoramic view of the whole Provence region until the Mediterranean Sea.
Paul Cézanne was far from being the only artist under the spell of the South of France. The modern art painter, Pablo Picasso spent the last days of his life near Aix en Provence in the Chateau of Vauvenargues, where he was later buried. He brought his entire art collection to the Chateau where some still remain with some of the oil paintings he produced during his last days.
If you would like to discover Provence painters and artists, we will be happy to customize one of our Provence and Riviera's itineraries make the most of your stay.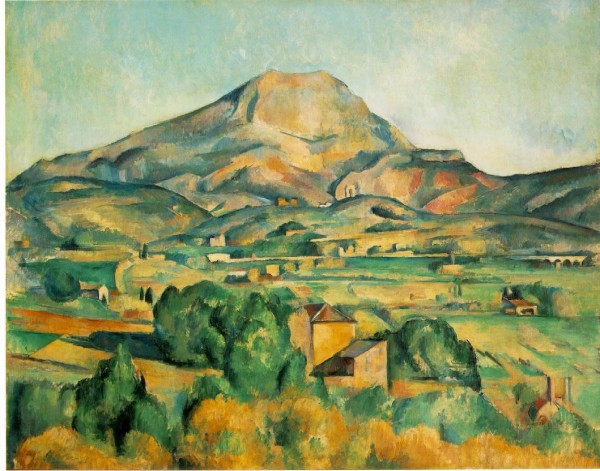 Mont Saint Victoire by Cezanne in 1885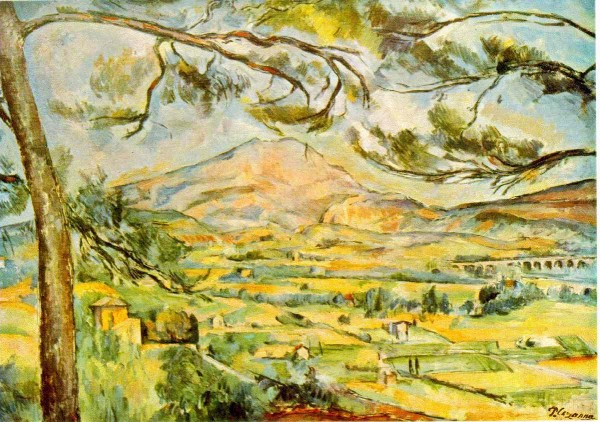 Mont Saint Victoire by Cezanne in 1887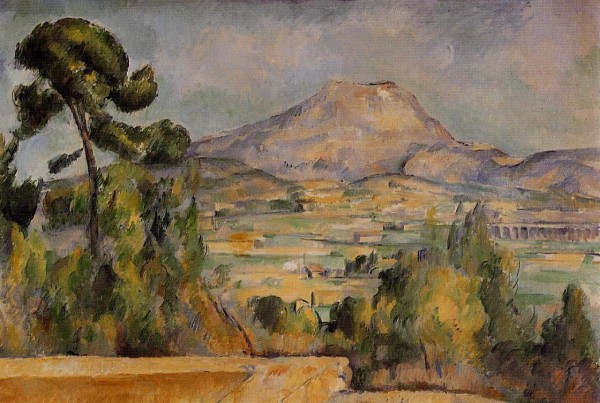 Mont Saint Victoire by Cezanne in 1890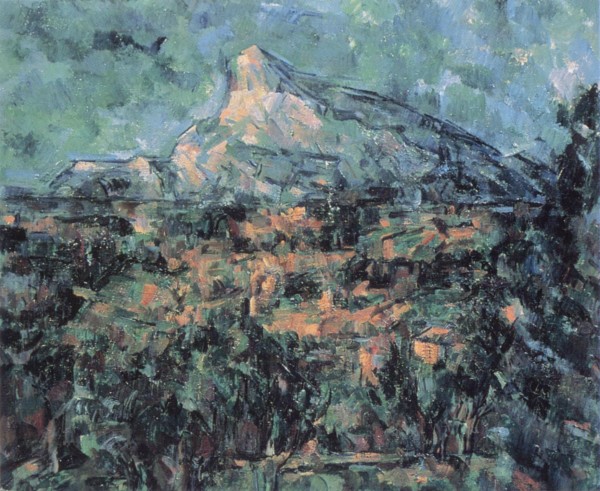 Mont Saint Victoire by Cezanne in 1906