Follow in the footsteps of the French nobility in old spiral staircases and sleep behind formidable battlements, under the protection of the King of France! Pick your period from the Middle Ages, passing through Renaissance to the Classical era.
All our Bed & Breakfast addresses are conveniently located in venerable stone buildings. However, for those who want to experience the Chateau lifestyle, we will be happy to include some nights in gorgeous castles.
 
Castle Boutique-Hotels or Castle B&Bs we selected for our travelers in France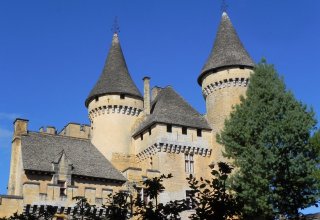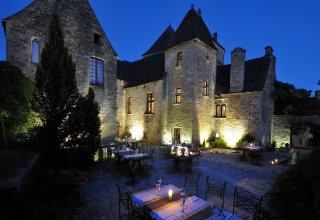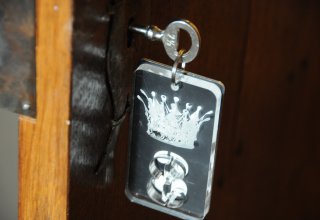 These self-guided itineraries take you throughout time and history to timeless residences and cozy mansions.
Most of them are B&Bs and in few cases we have selected intimate hotels - located in exceptional places - that meet our requirements in terms of comfort and welcome quality. Learn about the different types of accommodations & hotels in France. 
We are at your disposal to customize or create your own itinerary, without additional processing fees.
These Tour Samples include some nights in Castles
Of course, if you want to do more "châteaux", make changes, we are happy to work on your customized trip. 
Rely on us to plan your dream vacations in France