Even if the Canal du Midi (near Toulouse) is the most famous river cruise in France, there are many more options to relax on a barge (called péniche) in one of the French rivers.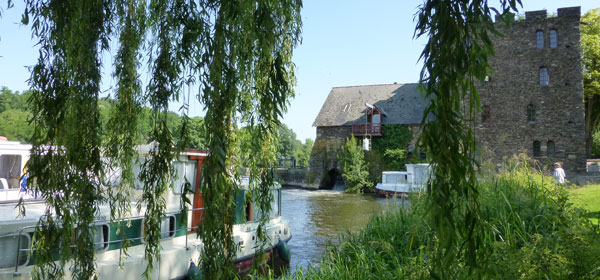 There are 113 nautical bases for river cruising, covering about 5,000 miles of waterway. Most of them are located in the Eastern part of France. The South West is also very nice with the Lot or the Canal du Midi. We have tested for you the navigation on the Mayenne river, located near Angers in the Loire Valley.
This type of tourism is for travelers who want to go slow and enjoy life ; maybe around a glass of rosé wine with some cold cuts ; or taking a sunbath on the deck of a boat.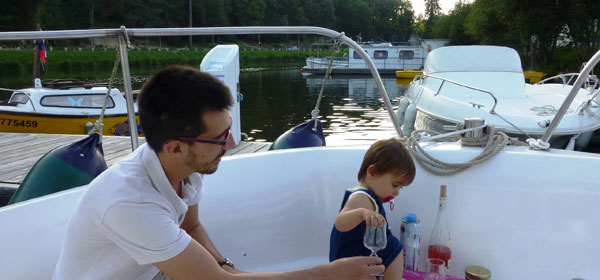 Your journey is about getting cooler in the river, passing locks and strolling villages along the way. At night, you'll find a pontoon either in the nature or in a small river port.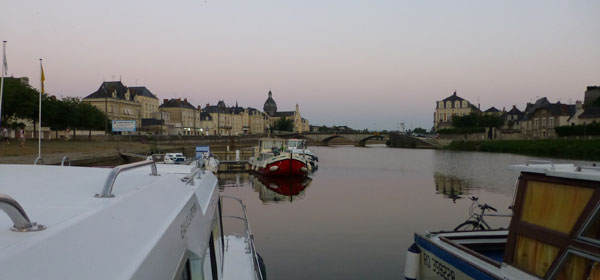 Everything you need is onboard including a kitchen, a bathroom and bikes.
This is a really nice way to discover the French countryside!