Thinking about travelling through France? Why not stay in a French B&B for a unique and intimate experience?
If you want to add an extra layer of authenticity to your travels through France, why not switch up your hotels for some B&Bs?
Staying in a Bed & Breakfast is a great way to get an insight into the French way of life. You can observe first-hand how a French family lives and operates and, in doing so, immerse yourself in French culture.
What's more, French B&Bs are limited to just five rooms so you will have an intimate and personal experience. Let the B&B owners welcome you with open arms and make their house a home away from home for you during your stay.
Each B&B we offer with our itineraries has been handpicked by us, Emilie, Laura and Guillaume. We know the families personally, we have visited their accommodation and we have deemed it worthy of our travellers.
Here's why you should add a few B&Bs to your French travel itinerary.
1. The Highest Comfort Levels
B&Bs come in all shapes and sizes in France. That is why we have made it our mission to handpick only the cream of the crop with the highest level of comfort. We know that getting a good night's sleep and feeling comfortable in your accommodation are key ingredients for a successful holiday. B&Bs in France are rated with ears of wheat, rather than the star system as used by hotels.
2. French B&Bs Are Better Than You Think
In some parts of the world, a B&B is not much more than a homestay. They are essentially spare rooms in people's homes that are being rented out. French B&Bs are a bit more professional than that.
The hosts really look after their guests and will go above and beyond to ensure they have the best possible time on their vacation. You'll also get a room full of character and decorated in an oh-so French style to complete the experience.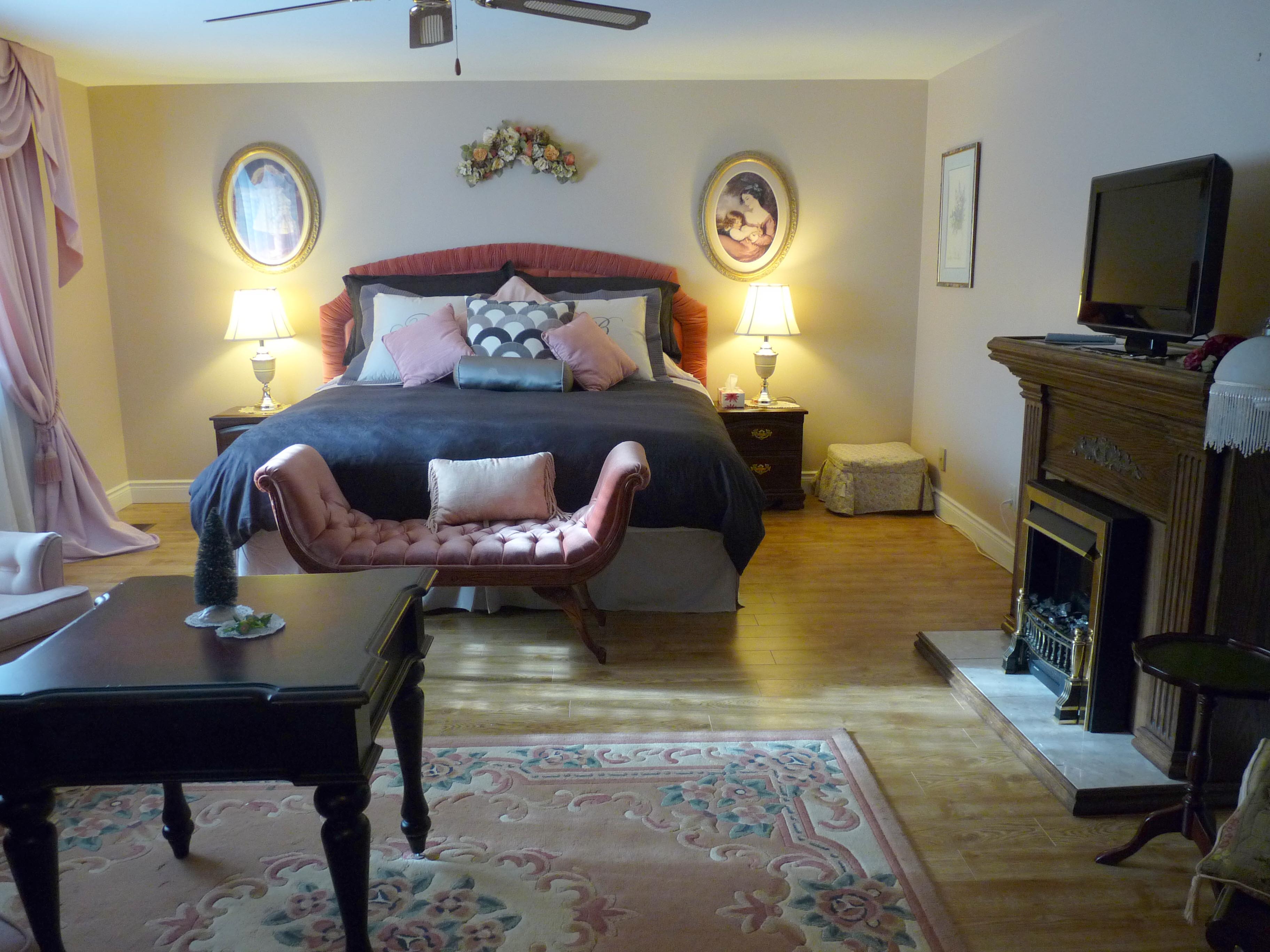 Uniquely decorated bedroom at a B&B in France - © Les Diplomates B&B
3. The Hosts Can Speak English
We make sure that the hosts of the B&Bs we promote can speak English. This way you, as a guest, will be able to interact with your host easily. We highly recommend spending some time with your hosts, as they will have pearls of wisdom to share with you.
They will know the best local hotspots and might even unearth a few hidden gems for you. In addition to this, many local hosts are knowledgeable about the history and cultural heritage of their town.
4. It is a Unique Experience
One thing you really miss when you stay in a big chain hotel is the notion that you are having a unique experience. Those hotels have 100 identical rooms and a receptionist that greets everyone with the same message. B&Bs are small and intimate, which means your experience is tailored to you – and therefore completely unique!
Although other people have stayed in that B&B before you and will stay in it after you, none of them will have the same experience as you. This is the best way to make memories that last forever.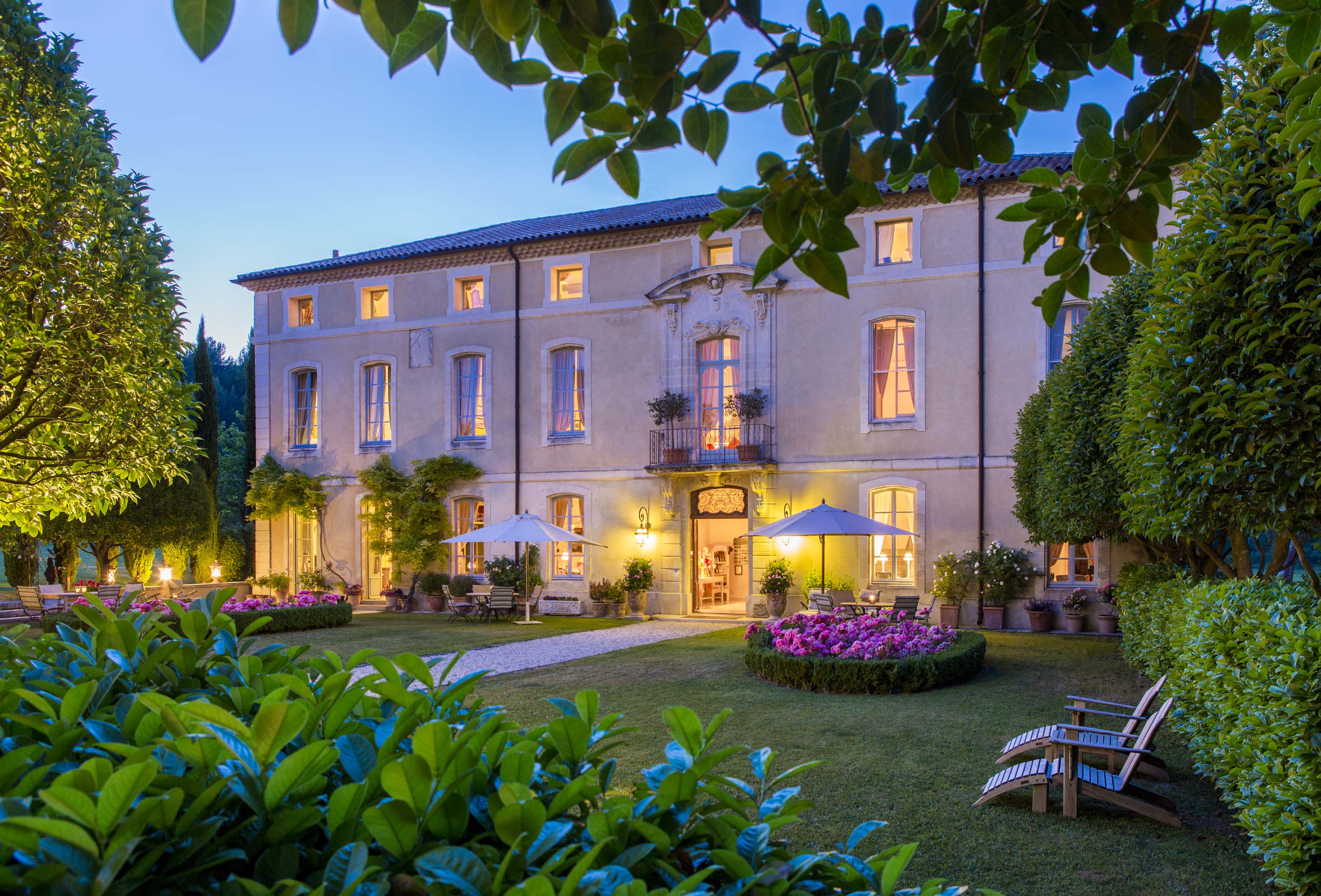 Beautiful chateau B&B in France - perfect for a night or two on your travels through the country - © Pinterest
5. You Will Make Some Friends
In such a cosy environment, it is easy to strike up a conversation with some of the other guests. There will never be too many people as there will only ever be a maximum of five bedrooms available.
In the evenings, it is great fun to congregate in the common area over a good meal or a glass of fine French wine and get chatting to your fellow travellers. If there aren't any other guests at the B&B, make friends with your host. Everyone is always super friendly and ready to exchange travelling stories.
6. You Can Eat REAL French Food
Last but not least, staying in a French B&B puts you in a great position to eat real French food. By this we mean you can enjoy a table d'hôtes – a home-cooked, 3/4 course meal with wine. The host of your B&B may well use this opportunity to showcase some of the region's delicacies or family recipes. Whatever they cook for you, you can guarantee it will be delicious.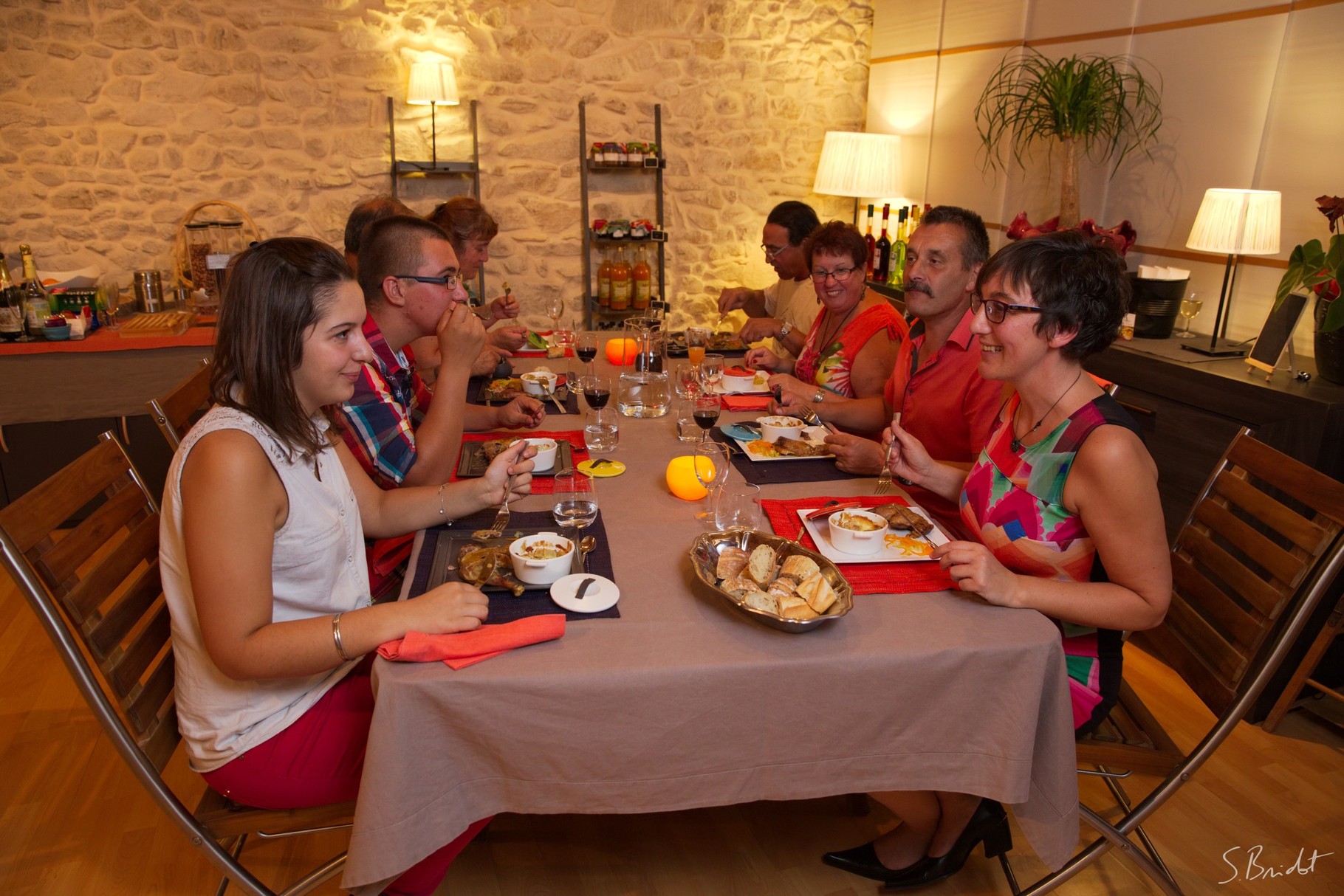 People enjoying a Table d'Hôtes in France - © Chambres Drome Detente
For many people, their trip around France was made by the people they met along the way. Some of their fondest memories are of conversations shared with strangers, who quickly became life-long friends. Staying in B&Bs in France will open your eyes to a whole other side of the country, and one that you definitely shouldn't miss.
"The best memories from traveling are not the scenic places we visited nor the amazing historical sites we visited…but the people we met".