To make your trip easier
A French Smartphone is included to your travel package, provided by INSIDR Paris company. 
UNLIMITED INTERNET ACCESS IN FRANCE 
Get internet access everywhere via the cell phone network. 
Use the phone as a "hot spot" to connect your other devices (tablet, pc, etc) 
The Best Apps
Both WAZE and GOOGLE MAPS are on your phone : the smartest GPS in France. 
English to French Google Translate pre-downloaded on the cell phone. 
Parking lots locations, Uber, Weather forecast, see here a list of the preloaded apps on the smartphone
STAY IN TOUCH WITH HOME FOR FREE
Share pictures or give some calls back home. 
Unlimited Calls to cell and landlines to all Europe, the USA and Canada. You may call other countries for free using Skype, Viber, Whatsapp. 
ENJOY YOUR TRIP & relax
Extremelly simple to use

.  

Save time using Apps you are already familiar with at home
A support team from the Insidr phone company is available 24/7 to help.
Your personal guidebook will be also available on the phone. 
The phone comes in a package with all accessories and a prepaid return envelop to post it back on your last day.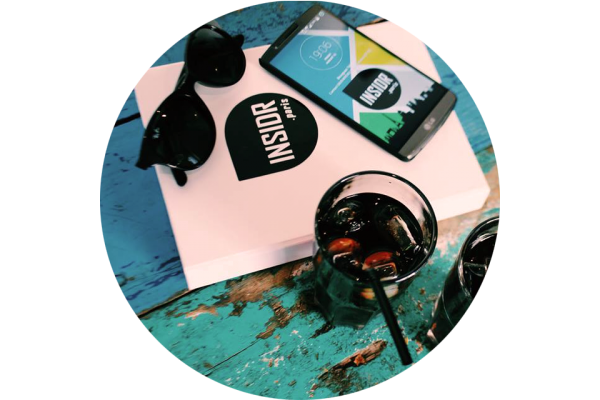 We partner with Insidr Smartphone Team to provide our travelers with the best quality of services.