Heritage & History

Gourmet Experience
Bordeaux and Dordogne regions are 2 very rich regions in terms of heritage...and gastronomy & wine of course too.
From the middle ages to the Renaissance, you will find what you like there !
Price
US$ 2 820
Per traveler, including taxes,
based on double occupancy.
Your accommodations
Pictures of the specially selected accommodations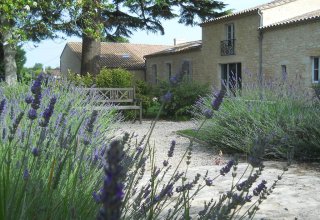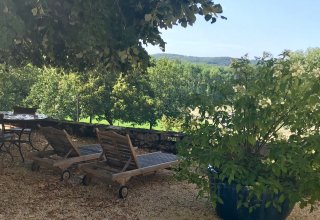 Step by step
Bordeaux region
Start your journey in Bordeaux region for 4 nights, in the Médoc wine region - in a house surrounded by the vineyards. Your lovely hosts are passionate about wine and will invite you to a delicious dinner...with some local wines of course !
Built along the banks of the Garonne river, the opulent merchants' homes are very specific to Bordeaux. The rise of colonial trade together with the growth of the wine industry contributed to the amazing expansion of the Gironde region during the 18th century. 
We plan for you to explore Bordeaux old town following a local food guide who will take you to many different food & wine places - delicious !
You will find everything you need: from villages nestled into the Medoc or St Emilion vineyards, to the bustling night life in Bordeaux. Also, bear in mind that Bordeaux's Sainte Catherine Street is the longest shopping street in Europe!
Very near Saint Emilion, we have planned a private tour to a famous wine estate: after visiting the estate from the cellars, to the vats, passing by the vineyards to understand the different grape variety, you will enjoy a lunch together with a tasting of 3 different wines. 
Dordogne
Continue your sightseeing expedition to the Dordogne region. In Black Perigord you will stay in a restored stone house for 5 nights, nestled between the woods and the Dordogne river, perfectly located to explore the area. 
Your lovely hostess will open her home to you - which is filled with personal touches (artwork, books, photographies).
Dordogne is famous for the Lascaux prehistoric caves and we have booked for you a much more intimate visit, to a 20,000 old cave. If you are interested in history or if you are a JM Auel reader, this is a must! Visit the old city of Sarlat and feel the buzz of activity on market days. 
We'll tell you where to find the most typical goat cheese ever - and if you like outdoor activities, you'll be in paradise.
We have selected the best section of the Dordogne river for you to canoe down enjoying the wonderful views of the medieval castles perched on cliffs high above you. 
This is a trip you will always remember!
Activities included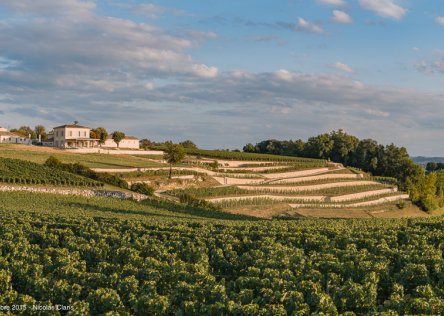 Tour a St Emilion Winery
Visit a wine estate near St Emilion with a private English speaking guide. After the tour, you will enjoy a picnic lunch together with a tasting of different wines from the estate.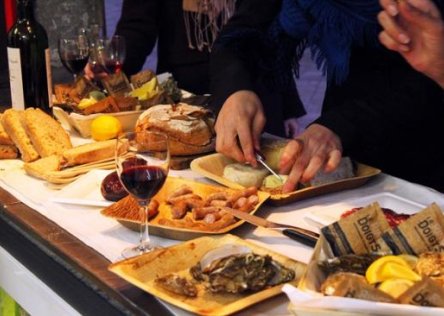 Bordeaux Food Tour
Stroll Bordeaux old town, stopping at many different food and wine shops to get a nice overview of the Bordeaux region gastronomy. A very pleasant walking tour !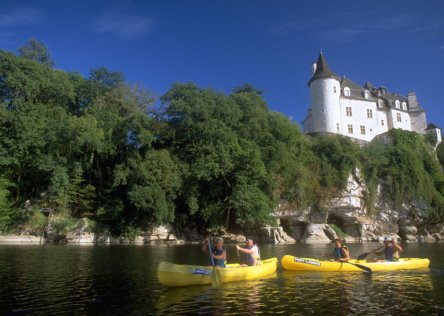 Canoe Down the Dordogne River
Go down the Dordogne river at your own pace in a canoe...we have selected the best section for you to see several castles standing guard high above you!