Automatic Car versus Manual Stick Shift
For car hire / car rental, we partner with NATIONAL - ENTERPRISE because they have the highest amount of automatic cars available in France. In France, people usually drive manual shift vehicles. Automatic transmissions are considered as luxury features. For your peace of mind, we usually highly recommend to hire an automatic car.
Insurance Package
We book the cars with the full insurance coverage - which avoids to our travelers covering for any damages to the cars. 
The car rental package includes:

unlimited mileage, collision damage waiver (CDW), theft protection (theft liability waiver), windshield and tire protection, station/airport pick up fee, second driver fees, returning the car in a different location than pick up. No excess fees or deductible. 

It does not include:

gas, tolls and any intentional damage to the car (like filling the tank with the wrong gasoline).  
Car Category
The rental car included in our packaged itineraries is a CDAR Category with Automatic Transmission, such as Peugeot 308, Citroen C4 or Mégane Renault. This car category can easily accommodate 2 pieces of sizeable luggage as well as carry on.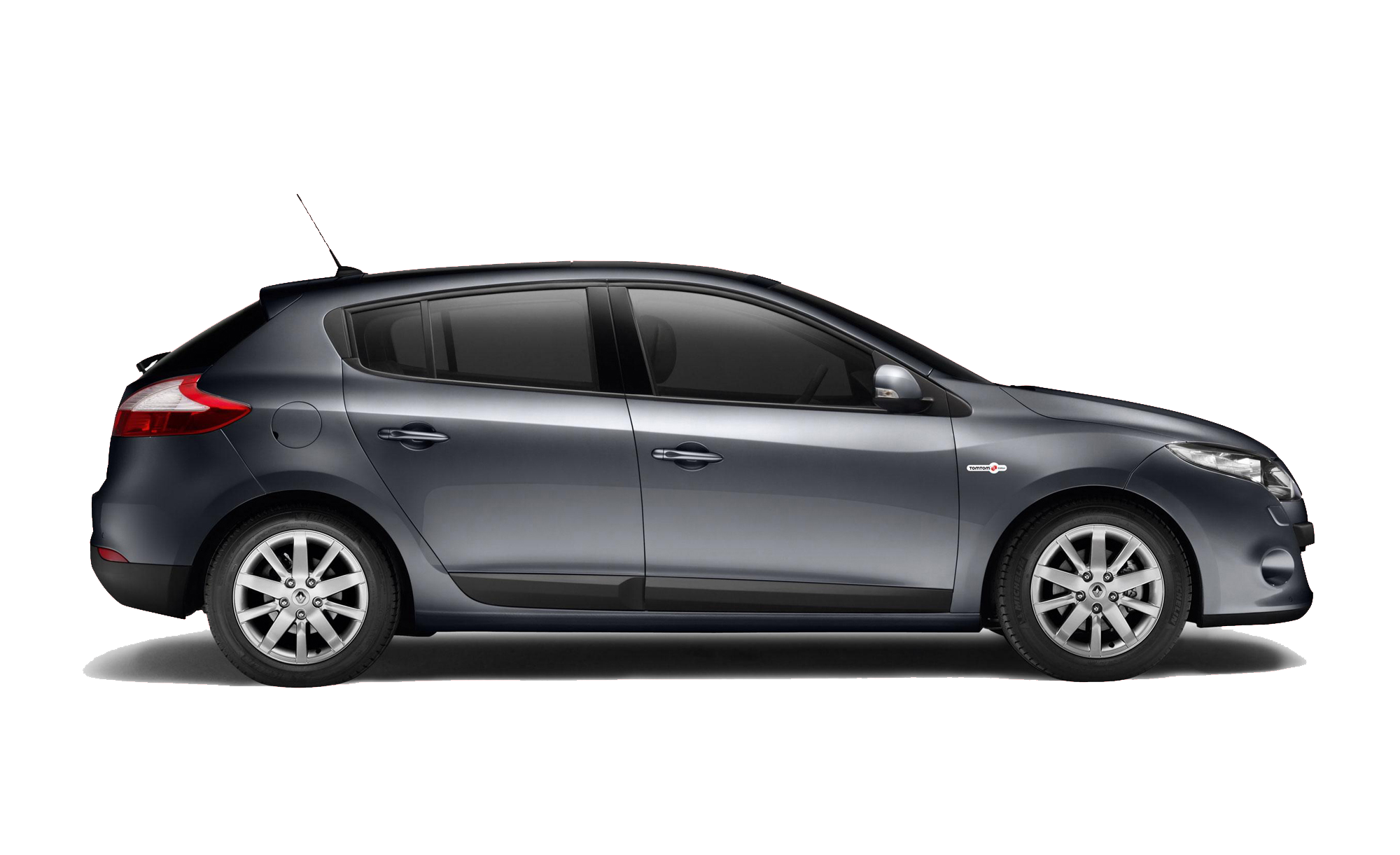 For the parties of 4 or 5 travelers we use the same insurance package and hire a IVAR Category with Automatic Transmission, such as Peugeot 5008, Citroen Grand C4 or Wolkswagen Sharan. They are 7 seats so taking out the back row gives enough space to accommodate the luggage of 4 to 5 travelers.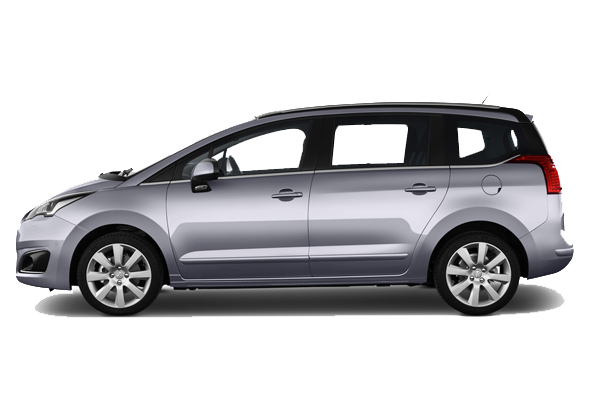 If you would like to drive a manual transmission vehicle, or choose a different category from Economy to Luxury, we will be glad to provide you with a new quote for your itinerary.
GPS
Some of these rental cars have a GPS integrated but the French car rental agencies no longer guarantee the GPS in the car. 
From experience, we warmly recommend to bring your own portable GPS from home (such as Garmin with the updated French map or even better a Waze application on your phone). It will save A LOT of time and frustration figuring out how the French GPS works. If you want to get a portable GPS - it can be booked for EUR 10 per day (plus a repositionning fee if you return the car in a different agency from pick up). 
French addresses can be different from other countries and we will explain you how to set up GPS with French street and town names.