Automatic Car versus Manual Stick Shift
For car rental, we partner with NATIONAL - ENTERPRISE because they have the highest amount of automatic cars available in France. 
In France, people usually drive manual shift vehicles. Although automatic transmission is considered a luxury feature, there is a current trend for turning to automatics. For your peace of mind, we usually highly recommend renting an automatic car.
Insurance Package
We book the cars with the full insurance coverage, also called "all included/zero-excess", which avoids our travelers having to pay for any damage to the cars. 
The car rental package includes: unlimited mileage, collision damage waiver (CDW), theft protection (theft liability waiver), windshield and tyre protection, station/airport pick-up fee, and returning the car to a different location than pick-up. No excess fees or deductibles. 
It does not include: gas, toll charges or any intentional damage to the car (like filling up the tank with the wrong type of gasoline).  
Car Rental Category
For 2 Travelers
The rental car included in our packaged itineraries is a CDAR Category with an automatic transmission, such as a Citroen C4, Peugeot 308, Toyota Auris or Mégane Renault.
This car category can easily accommodate two pieces of sizeable luggage as well as carry ons.
Travelers often make the mistake of going for bigger cars. These are less easy to drive on smaller scenic roads or to park in France.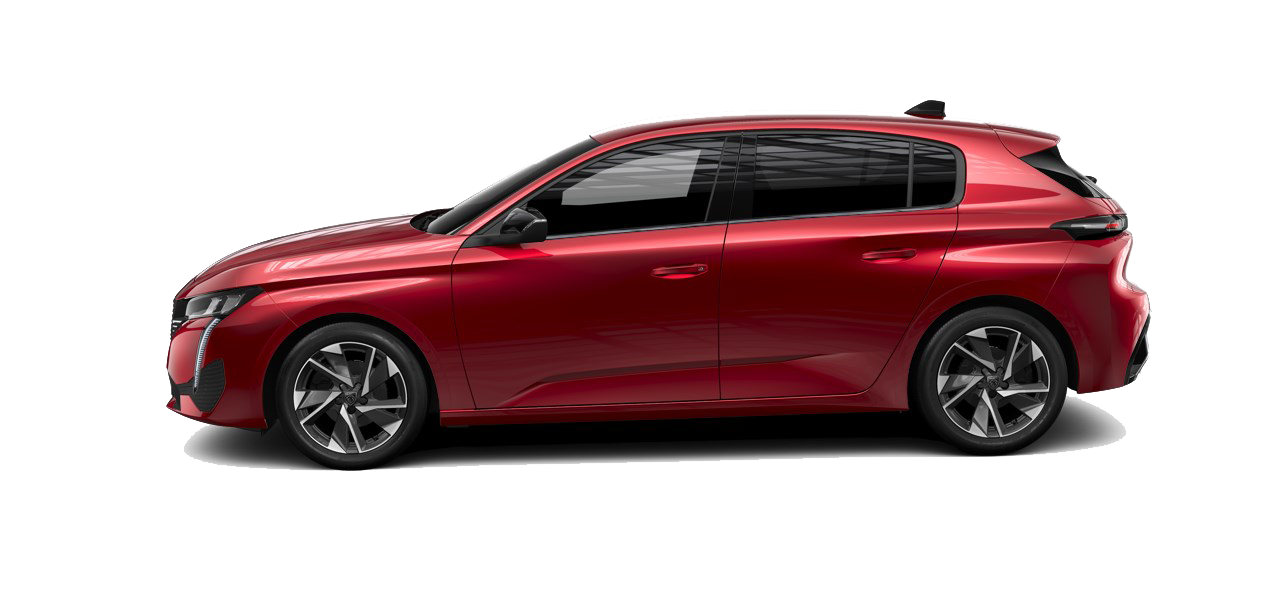 For 4 or 5 Travelers
We hire a IVAR-FVAR category with automatic transmission, such as a Peugeot 5008, Citroen Grand C4, Ford Grand C-Max or Volkswagen Sharan.
These are 7-seaters so taking out the back row gives enough space to accommodate the luggage of 4 to 5 travelers.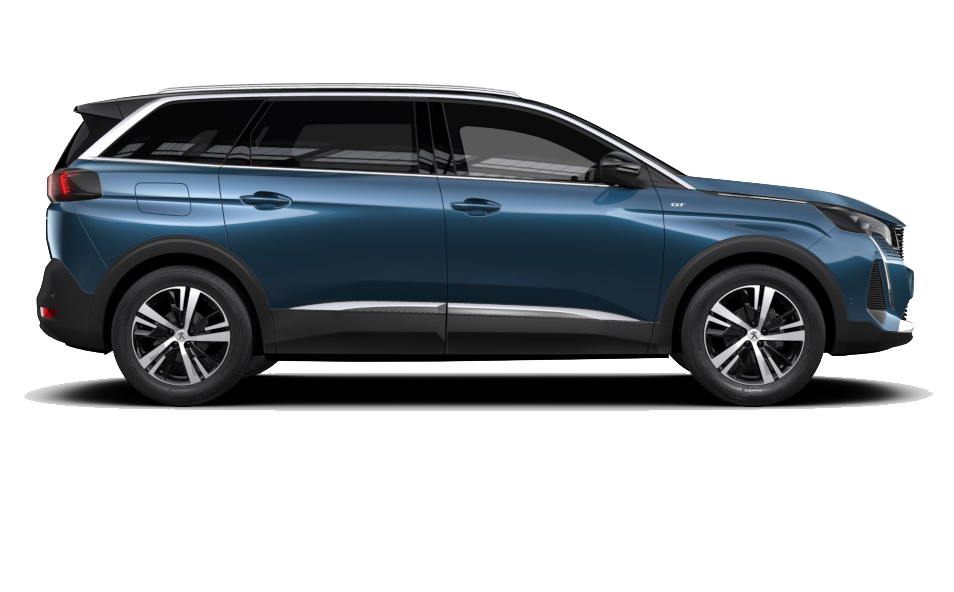 We can adapt to your wishes
If you would like to drive a manual transmission vehicle, or choose a different category from Economy to Luxury, we will be glad to provide you with a new quote for your itinerary.
GPS
We highly recommend using WAZE or GOOGLE MAPS apps and will be happy to help you get familiar with them if you are not already a user at home. In our opinion, they are the best tools - from far - to navigate in France. 
If you have one, bring your GPS from home (such as Garmin) but make sure you have the updated French maps and have in mind that it won't route you based on live traffic. 
If you want to get a portable GPS from the car rental company, it costs about 10 euros a day (plus a repositioning fee if you return the car to a different agency from the pick-up location). These is not our favorite solution as it may be difficult to learn how the rental GPS works. Also car rental built-in GPS have often proved not reliable or not updated enough. 
French addresses can be different from other countries and we will explain how to set up your GPS with French streets and town names. 
Our new smartphone App is designed for our travelers not to have to enter destination addresses : you just click on the place you want to go to and the address is automatically set in your phone's GPS. 
Train Tickets
Trains in France can be tricky. Laura and Emilie know very well on which legs it is better driving and on which legs, it is wiser to take a train.
If needed, we will also include train tickets to your trip.
Have an idea? Want to make it happen?
Self-guided driving tours in France
Based in France, we also explore France all year long, selecting the best places for our travelers. We test the accommodations, eat at the restaurants, visit the cellars and take the guided tours to make sure that you will have great French experience.
Feel free to contact Laura and Emilie to start planning.